Donald E. Ellingsen, M.D.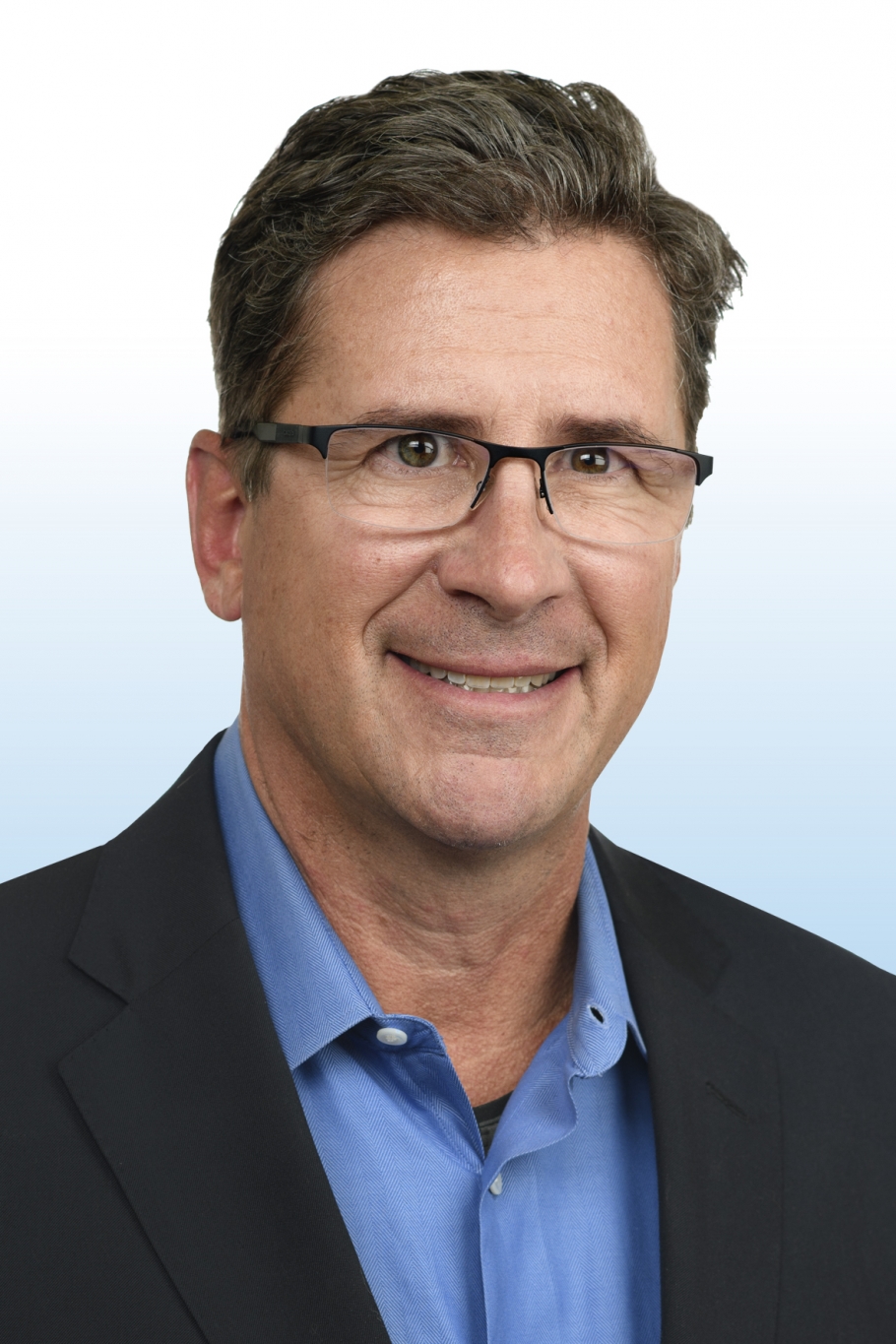 Dr. Donald Ellingsen is an orthopaedic surgeon who specializes in all aspects of orthopaedic surgery, with special emphasis on the shoulder, hip, and knee. He also specializes in total joint replacement surgery, adult joint reconstruction, sports injuries, and general orthopaedics. Dr. Ellingsen began practicing at Northwest Orthopaedic Specialists in 1993.
After completing his Bachelor of Science degree in Zoology at Washington State University in Pullman, Washington, Dr. Ellingsen earned his medical degree at The University of Texas Medical Branch at Galveston. Following medical school, he underwent an orthopaedic surgery internship at the Mayo Clinic in Rochester, Minnesota. While at the same institution, Dr. Ellingsen completed his orthopaedic surgery residency.
Dr. Ellingsen is certified by the American Board of Orthopaedic Surgery.
When he is not seeing patients for shoulder, hip, knee, sports medicine, joint, or trauma-related injuries, Dr. Ellingsen enjoys bow hunting, fishing, skiing, hiking, and spending time with his family.
Dr. Ellingsen serves as a team doctor for Lewis and Clark High School.
Qualifications
Undergraduate
Washington State University, Pullman, WA, 1983
Medical School
The University of Texas Medical Branch at Galveston, Galveston, TX, 1988
Internship
Orthopaedic Surgery, Mayo Clinic, Rochester, MN, 1988–1989
Residency
Orthopaedic Surgery, Mayo Clinic, Rochester, MN, 1989–1993
Certification
American Board of Orthopaedic Surgery, 1995
Team Affiliations
Lewis and Clark High School
Professional Memberships
American Academy of Orthopaedic Surgeons
Spokane County Medical Society
Spokane Surgical Society
Washington State Medical Association
Hospital & Surgery Center Affiliations
MultiCare Deaconess Hospital
Providence Sacred Heart Medical Center
Providence Holy Family Hospital
The Orthopaedic Surgery Center
Medical Interests
Adult Reconstruction
Knee and Shoulder Arthroscopy
General Orthopaedics
Publications
Ellingsen, D.E., Rand, J.A. (1994). "Intramedullary Arthrodesis of the Knee after Failed Knee Arthroplasty." Journal of Bone and Joint Surgery, 76A:870-877
Patient Reviews
"Doctor Ellingsen and staff are great! Had a shot in the knee and felt nothing." — Gerald A.
"Dr. Donald is the best. He has done several surgeries for me & I am scheduled for another next week, cannot say enough great things about him!" — Sue B.
"Dr. Ellingsen Is a real professional He is sympathetic and understanding. I would recommend him to anyone with knee surgery needs." — John T.
"Dr. Ellingsen listens to my concerns and always is willing to look into the issue more. Also when I have an appointment or a procedure, I see him, not the PA-C (who actually is a wonderful practitioner himself). I really appreciate his personal follow-up." — Paula K.
"I could not have been more pleased with the procedure from start to finish! Dr Ellingsen and the entire staff did extremely well at everything done for me. Their attitude, knowledge, and professionalism were excellent! I would recommend the group to anyone needing treatment! My husband concurs." — Elizabeth B.