Tycho E. Kersten, M.D.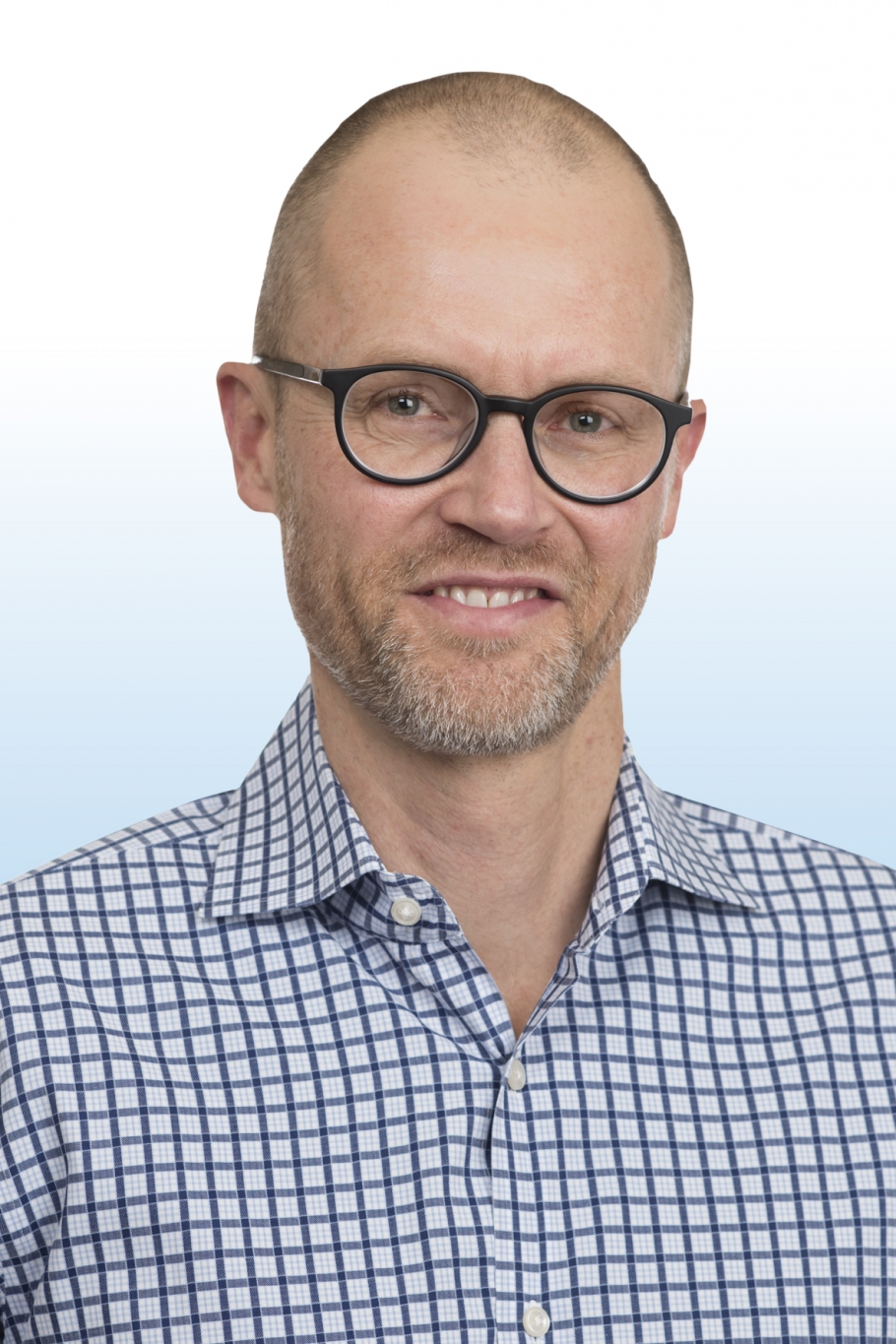 Dr. Tycho Kersten is a Sports Medicine Fellowship trained orthopaedic surgeon. He specializes in shoulder, knee, and elbow arthroscopy. He is double board certified in both Sports Medicine and Orthopaedics. Dr. Kersten began practicing at Northwest Orthopaedic Specialists in 2001.
After completing his undergraduate degree at Amherst College in Amherst, Massachusetts, Dr. Kersten went on to receive his medical degree from the University of Minnesota Medical School in Minneapolis. There, he was honored by being elected into the Alpha Omega Alpha Honor Medical Society (AΩA) in his junior year, an honor given to the top 5% of the Medical School class. Following medical school, he stayed in Minnesota and enrolled at the Mayo Clinic in Rochester to complete his orthopaedic surgery residency. Upon finishing his residency, Dr. Kersten underwent a Sports Medicine Fellowship at the prestigious Kerlan-Jobe Orthopaedic Clinic in Los Angeles, California.
Dr. Kersten is certified by the American Board of Orthopaedic Surgery, and holds a Subspecialty Certificate in Orthopaedic Sports Medicine as well.
When he is not seeing patients for elbow, knee, shoulder, or sports medicine related injuries, Dr. Kersten is spending time with his family, biking, golfing, and sailing. He also enjoys camping, canoeing, and reading a good book.
Dr. Kersten serves as a team doctor for Whitworth University and Lewis and Clark High School.
Qualifications
Undergraduate
Amherst College, Amherst, MA, 1991
Medical School
University of Minnesota Medical School, Minneapolis, MN, 1995
Residency
Orthopaedic Surgery, Mayo Clinic, Rochester, MN, 1995–2000
Fellowship
Sports Medicine, Kerlan-Jobe Orthopaedic Clinic, Los Angeles, CA, 2000–2001
Certifications
American Board of Orthopaedic Surgery, 2003
Sports Medicine Subspecialty Certification
Team Affiliations
Whitworth University
Lewis and Clark High School
Professional Memberships
American Academy of Orthopaedic Surgeons
Spokane County Medical Society
Washington State Medical Association
Hospital & Surgery Center Affiliations
MultiCare Deaconess Hospital
Providence Sacred Heart Medical Center
The Orthopaedic Surgery Center
Medical Interests
Honors
Alpha Omega Alpha Honor Medical Society (AΩA), Junior Year, University of Minnesota Medical School
Patient Reviews
"Being nervous about surgery, the staff here made me feel like I was the only person they were interested in helping. Before scheduling, I received several great comments about Dr. Kersten from physical therapists, they said his patients had speedy and usually full recoveries. I never felt like a number or a patient, treated more like a friend. The day of the surgery, I was greeted by a wonderful staff that made me comfortable and confident about the outcome. In and out of a successful surgery in less than 3 hours and then home. Pain was minimal, and staff was always available for questions. Now in my 5th week since surgery and a week into physical therapy and I can see that I have I will need to continue to work hard on the exercises, but feel confident that I will be able to make a full recovery and be back on the golf course and dancing again in the spring." — Rollin H.
"Dr. Kersten has taken care of my wife and myself with two knee and one shoulder surgery. I would highly recommend NWOS to anyone needing the type of care they provide. The staff is also wonderful to work with. I have heard nothing but excellent reviews from friends regarding other surgeons at NWOS. Should I need additional surgery, they would be the choice." — John M.
"Dr. Kersten is awesome! When I arrived for my first appointment, I was in significant pain and felt quite old and vulnerable. I appreciated that Dr. Kersten included me in a plan of care and that he suggested a conservative wait and see" if the ligament will heal. It did heal and with physical therapy, I am almost good as new. Thank you, Dr. Kersten, for understanding not only the orthopaedic problem, but also the problems associated with aging and how it impacts the orthopaedic treatment. Everyone in the clinic treated me with kindness and respect." — Anne O.
"Dr. Kersten is very kind, sympathetic, and reassuring. He explained how difficult my repair surgery would be. Well as expected, Dr. Kersten did an amazing repair job on my shoulder. I am healing fine and starting physical therapy." — Sandra K.
"First of all, Dr. Kersten and all his staff are excellent!! They are all professional, courteous, caring and warm individuals. You are all the best and thank you for your care!!" — Molly B.