Brian J. Padrta, M.D.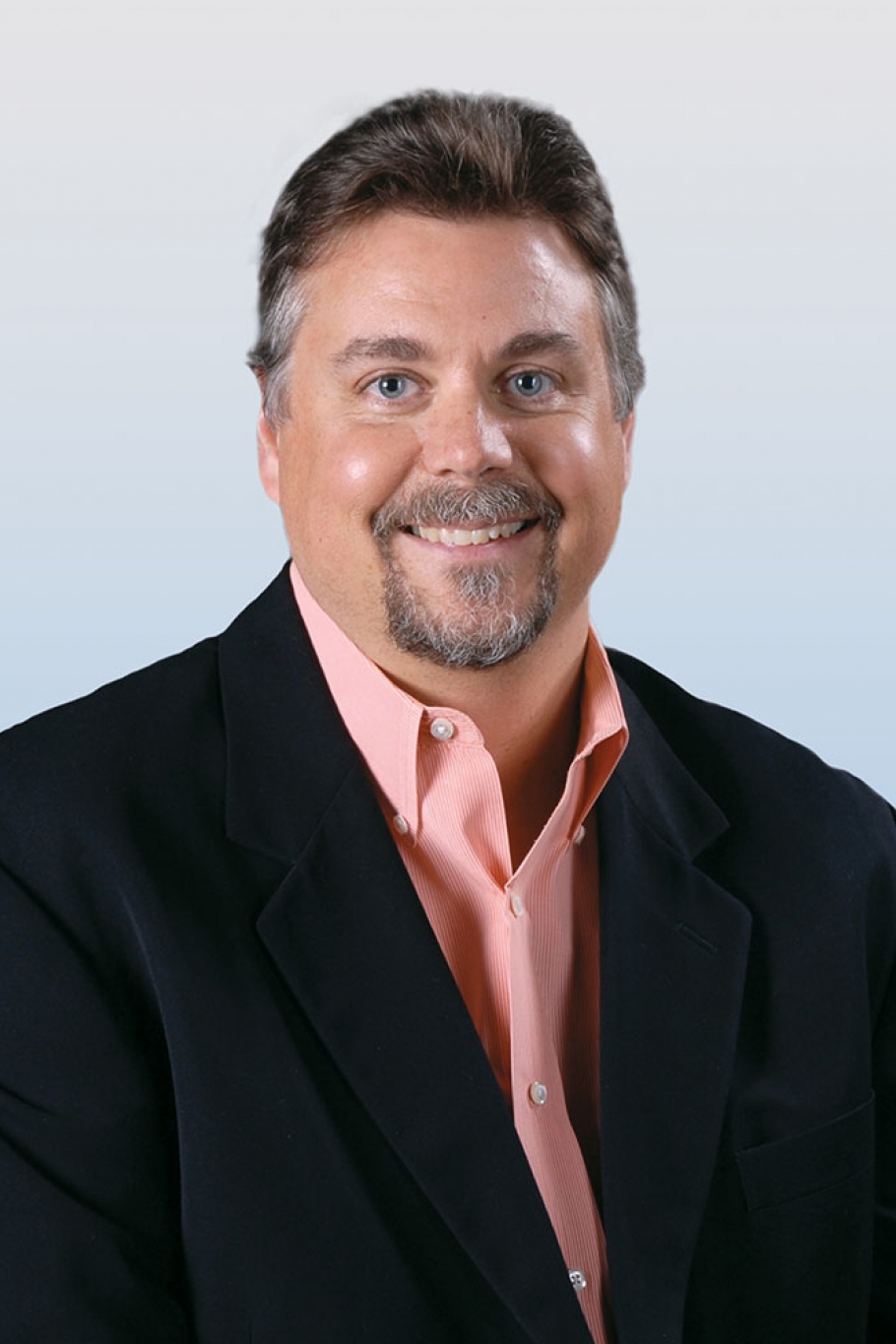 Dr. Brian Padrta is an orthopaedic surgeon, fellowship-trained in foot and ankle surgery. He also specializes in reconstructive surgery of the knee and general orthopaedics. Dr. Padrta has been practicing at Northwest Orthopaedic Specialists since 1995.
After completing his Bachelor of Science at Washington State University in Pullman, Washington, Dr. Padrta received his medical degree from the Medical College of Wisconsin in Milwaukee, Wisconsin. After completing medical school, he traveled to Tampa, Florida, to undergo an orthopaedic surgery internship, and upon finishing his internship, Dr. Padrta enrolled at the Oregon Health & Science University in Portland, Oregon, where he completed his residency program. He then traveled back to Tampa where he completed a foot and ankle trauma fellowship at Florida Orthopaedic Institute.
Dr. Padrta is certified by the American Board of Orthopaedic Surgery.
When he's not seeing patients for ankle, foot, knee, or trauma-related injuries, Dr. Padrta is busy operating his winery, Bridge Press Cellars, making wine, and traveling. He also enjoys skiing and running.
Qualifications
Undergraduate
Washington State University, Pullman, WA, 1985
Medical School
Medical College of Wisconsin, Milwaukee, WI, 1989
Internship
Orthopaedic Surgery, Morsani College of Medicine, Tampa, FL, 1989–1990
Residency
Oregon Health & Science University, Portland, OR, 1990–1994
Fellowship
Foot and Ankle Trauma, Morsani College of Medicine, Tampa, FL, 1994–1995
Certification
American Board of Orthopaedic Surgery, 1997
Professional Memberships
American Academy of Orthopaedic Surgeons
American Orthopaedic Foot and Ankle Society
Spokane County Medical Society
Hospital & Surgery Center Affiliations 
MultiCare Deaconess Hospital
MultiCare Valley Hospital 
Providence Holy Family Hospital
Providence Sacred Heart Medical Center
The Orthopaedic Surgery Center
Medical Interests
Patient Reviews
"Dr. Padrta was very professional. He discussed my issue and options with me until I fully understood. He has been very kind and a great patient advocate. I trust Dr. Padrta and would high recommend him to anyone needing his services. My experience in the office and with Dr. Padrta have always met or been better than my expectations." — Heike S.
"Excellent communication explained everything in detail. Best ever doctor I know. Thanks" — Lorene
"I had a great experience with Dr. Padrta and his team. They were careful, thoughtful and precise as they worked to make me understand what was needed and what would happen during the procedure. The outcome is excellent. I am very happy with the results of the surgery and very happy to be referred to physical therapy. I am making great progress. I would recommend Dr. Padrta to anyone." — Diane W.
"My experience is all positive, from my first consultation with Todd, my pre-op, the surgical staff, and so forth. I was called the day after my procedure at home to check on my condition, which I thought was awesome! My particular procedure involved my foot. There is quite a long recuperating period. Dr. Padrta was very explicit during my first follow up visit in his instructions and spoke to us in terms both my husband and I could understand. I would refer and trust this team of providers to care for anyone in my family." — Sharon M.
"He is a very fine doctor I have enjoyed knowing and watching work in the or in fact all the people on your staff that I now are exceptionally well qualified and kind and practical" — James C.