David Andrew Hulet, M.D.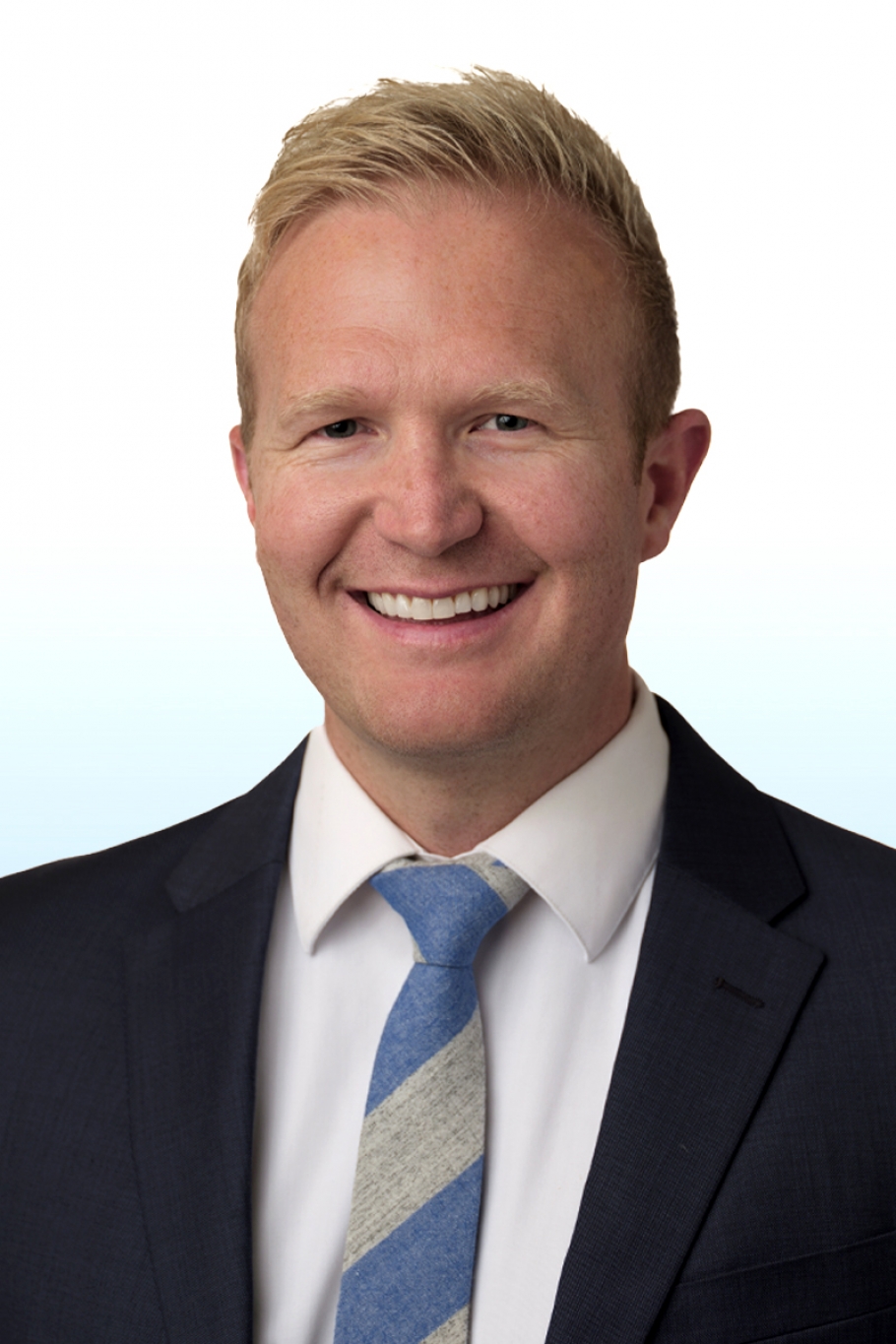 Dr. David Andrew Hulet is an orthopaedic surgeon, fellowship trained in hand and upper extremity orthopedic surgery. He specializes in hand, wrist, elbow, and shoulder surgery. Dr. Hulet began practicing with Northwest Orthopaedic Specialists in 2022.
After completing his Bachelor of Science degree in Physiology and Developmental Biology at Brigham Young University in Provo, Utah, Dr. Hulet went on to obtain his medical degree from the University of Utah School of Medicine in Salt Lake City, Utah. He then completed his residency training in orthopedic surgery at the University of Washington in Seattle, Washington. Following his residency, Dr. Hulet completed a hand and upper extremity orthopedic surgery fellowship at Harvard University in Boston, Massachusetts.
Dr. Hulet also speaks Spanish and was Certified Bilingual at all University of Washington Hospitals. He has previously volunteered as a Spanish Medical Interpreter.
In his spare time, Dr. Hulet enjoys spending time with his family, especially in the outdoors - doing activities such as hiking, horseback riding, mountain biking, snowboarding, water sports, camping, and fishing. He also enjoys playing basketball, baseball, football, soccer, and board games with his kids.
Qualifications
Undergraduate
Brigham Young University, Provo, UT 2007-2012
Medical School
University of Utah School of Medicine, Salt Lake City, UT 2012-2016
Residency
Orthopaedic Surgery, University of Washington, Seattle, WA 2016-2021
Fellowship
Hand and Upper Extremity Surgery, Harvard University (Brigham and Women's Hospital, Boston Children's Hospital, Massachusetts General Hospital), Boston, MA 2021-2022
Professional Memberships
American Society for Surgery of the Hand (ASSH)
Washington State Orthopaedic Association (WSOA)
American Academy of Orthopaedic Surgeons (AAOS)
Alpha Omega Alpha (AΩA) Honor Medical Society
Hospital & Surgery Center Affiliations
MultiCare Deaconess Hospital
MultiCare Valley Hospital
Providence Sacred Heart Medical Center
Providence Holy Family Hospital
Shriners Children's Hospital
The Orthopaedic Surgery Center