Anthony M. Sestero, M.D.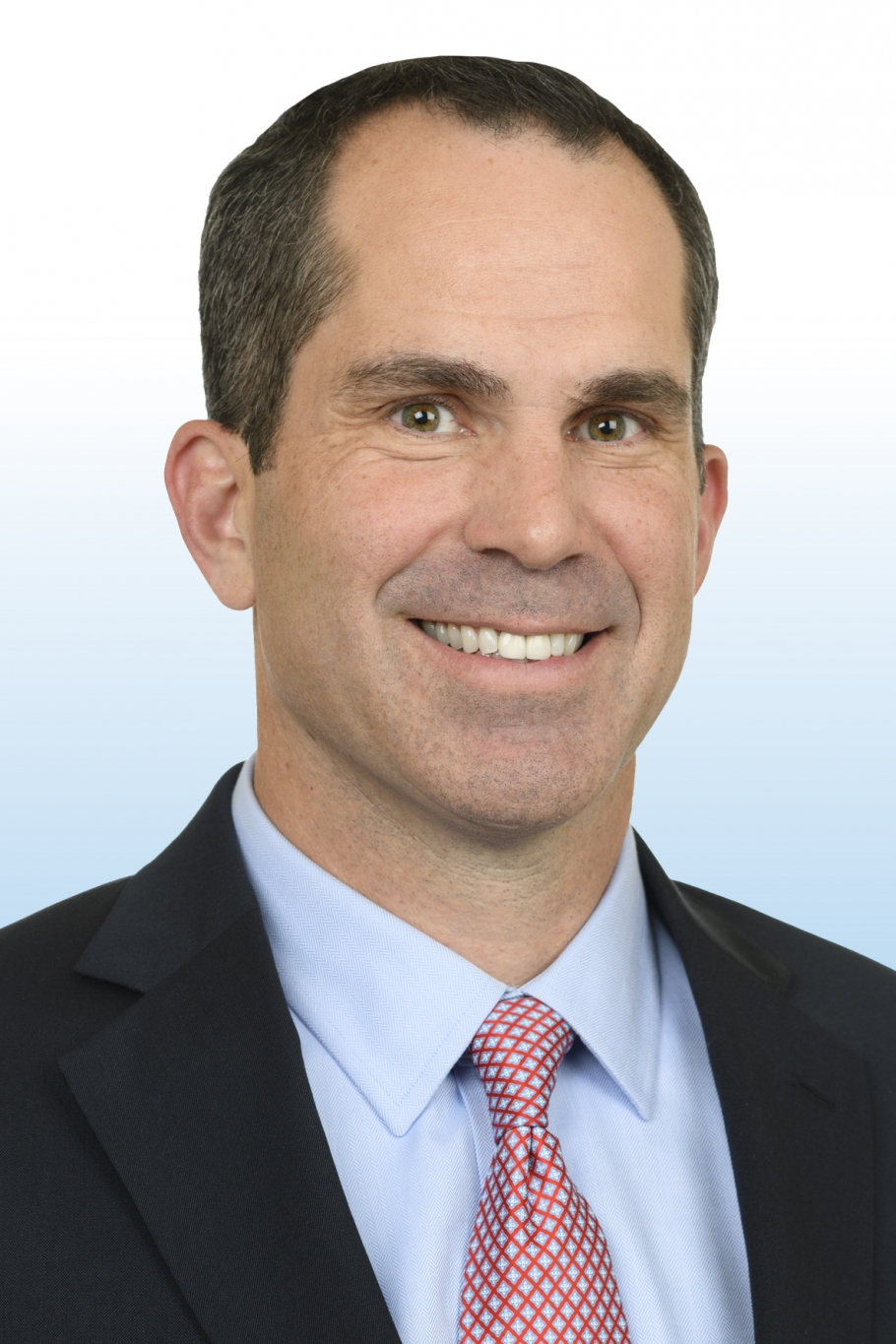 Dr. Anthony Sestero is a fellowship-trained orthopaedic surgeon who specializes in hand, wrist, and elbow reconstructive surgery. He uses the WALANT technique for the majority of hand and wrist surgeries that he performs now. He began practicing with Northwest Orthopaedic Specialists in 2004. 
After completing his Bachelor of Science degree at Creighton University in Omaha, Nebraska, Dr. Sestero earned his medical degree from Creighton University School of Medicine. After medical school, he underwent his general surgery internship and orthopaedic surgery residency at the University of Minnesota in Minneapolis, Minnesota. Upon completion of his residency program, Dr. Sestero traveled to Ohio to complete the Mary S. Stern Hand Surgery Fellowship at Hand Surgery Specialists, Inc., in Cincinnati.
Dr. Sestero is certified by the American Board of Orthopaedic Surgery and holds a certificate of added qualification in hand surgery.
When he's not seeing patients for elbow, hand, wrist, or trauma-related injuries, Dr. Sestero enjoys running, biking, skiing, and traveling.
Qualifications
Undergraduate
Creighton University, Omaha, NE, 1994
Medical School
Creighton University School of Medicine, Omaha, NE, 1998
Internship
General Surgery, University of Minnesota, Minneapolis, MN, 1998–1999
Residency
Orthopaedic Surgery, University of Minnesota, Minneapolis, MN, 1999–2003
Fellowship
Mary S. Stern Hand Surgery Fellowship, Hand Surgery Specialists, Inc., Cincinnati, OH, 2003–2004
Certification
American Board of Orthopaedic Surgery, 2006
Certificate of Added Qualification in Hand Surgery, 2008
Professional Memberships
American Academy of Orthopaedic Surgeons
American Society for Surgery of the Hand
Washington State Medical Association
Spokane County Medical Society
Alpha Omega Alpha Medical Honor Society
Hospital & Surgery Center Affiliations
MultiCare Deaconess Hospital
MultiCare Valley Hospital 
Providence Holy Family Hospital
Providence Sacred Heart Medical Center
Shriners Hospital for Children
The Orthopaedic Surgery Center
Medical Interests
Hand and Wrist Traumatic, Degenerative, Inflammatory, Tumor, and Congenital Disorders
Honors 
Clinical Instructor, Shriners Hospital for Children, Spokane, WA
Clinical & Anatomy Instructor, WWAMI Medical School
Community Service
Established and administered free medical clinic in Council Bluffs, Iowa, 1995–1998
Research
"Correction of severe kyphoscoliosis in two siblings with central core disease: A case report and review of the literature." 2005
"A retrospective study of ulnar growth patterns in radial longitudinal deficiency in 120 patients." 2006
"Surgical results in metacarpophalangeal collateral ligament injuries."
Patient Reviews
"Dr. Sestero is very thorough and does not rush you out the door. He is very personable and truly cares about the health and welfare of the patient. He takes the time to listen and understand your health concerns. From the minute you walk in the door and are greeted by the front desk until you leave you are made to feel welcome. Overall great experience and would highly recommend this practice." — Oliver P.
"Dr. Sestero was very compassionate to my problem and I appreciate the way he explained my situation with my hands and the problems that I am experiencing and the options to improve my condition." — Sheri F.
"Everything from checking in to making my next appointment went smoothly. Everyone was gracious and did their job professionally, as always, for all the years I have been going there." — Gary L.
"I am very happy with all the treatment I have received from Dr. Sestero. He listens, gives me options and when asked what his recommendation would be he actually tells me what he feels would help the most then let's me choose what treatment I think I want to try. He never just says 'I have to have surgery or what ever' he lets me think about the options he presents THEN I choose. I appreciate that so much." — Sheryl W.
"I found Dr. Sestero to be very professional, competent, and above all, extremely caring. I am contemplating yet another procedure and am looking forward to having Dr. Sestero as my attending physician." — James M.