Michael H. Kody, M.D.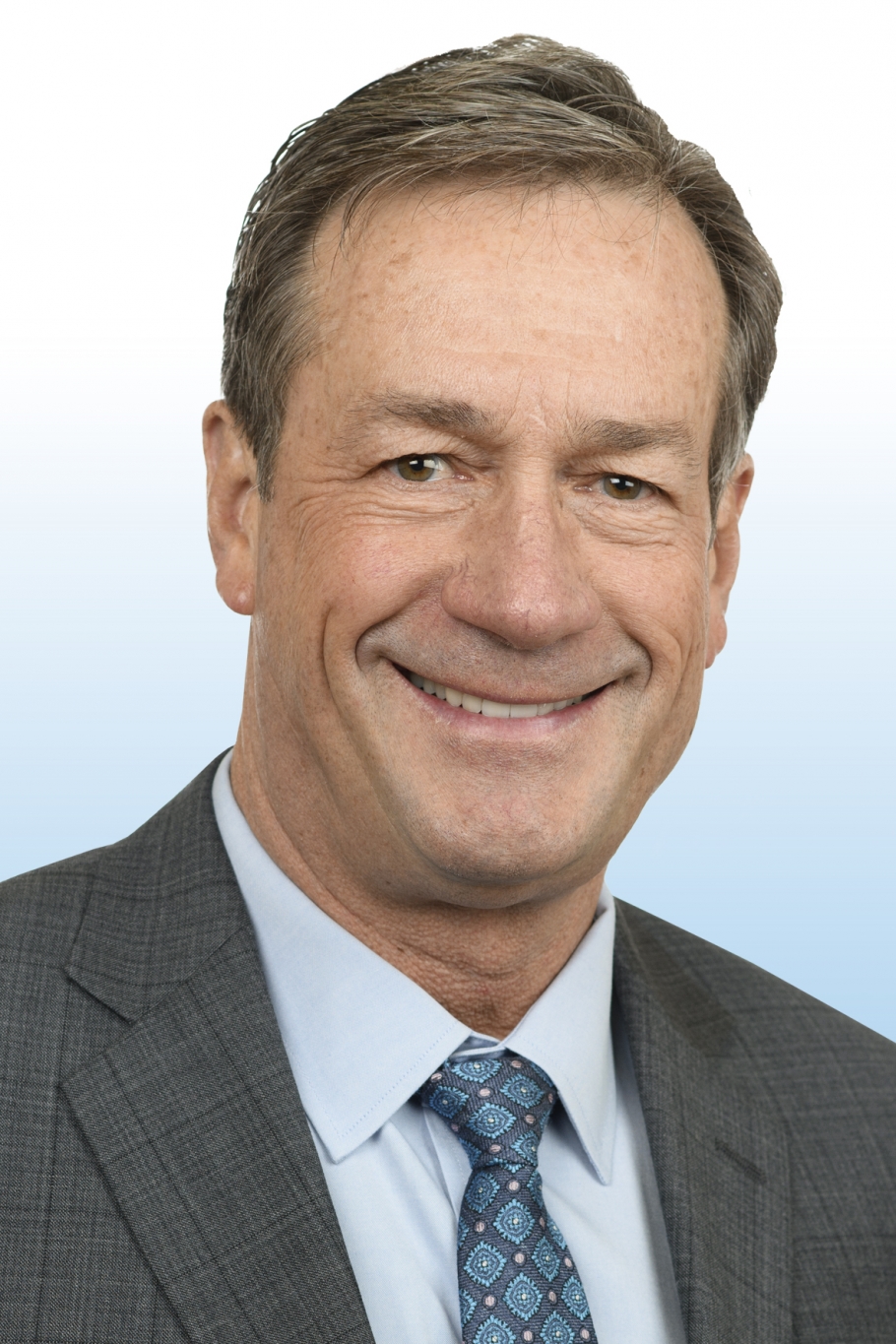 Dr. Michael Kody is fellowship-trained in sports medicine and he performed a research fellowship in joint replacement surgery. He specializes in knee and shoulder surgery specifically knee ligament reconstruction, cartilage preservation, arthroscopic rotator cuff repairs, and arthroscopic shoulder stabilization surgery. He also specializes in knee replacement surgery and uses numerous techniques to get the best results possible in every situation. He believes in minimally invasive techniques and uses all of the latest technology for patients advantage. 
After completing his undergraduate degree at the University of Virginia in Charlottesville, Virginia, Dr. Kody went on to obtain his medical degree from the University of Virginia School of Medicine. He then underwent a surgery internship at the University of California, Los Angeles. Upon finishing his internship, Dr. Kody completed his residency in orthopaedic surgery at David Geffen School of Medicine at UCLA in Los Angeles, California. Following his residency, he stayed in Los Angeles and underwent two fellowships: one in joint replacement surgery and the other in orthopaedic surgery. He then enrolled at TOSH — The Orthopedic Specialty Hospital in Murray, Utah, where he completed a sports medicine fellowship.
Dr. Kody is certified by the American Board of Orthopaedic Surgery.
When he is not seeing patients for joint, knee, shoulder, sports medicine, or trauma-related injuries, he serves on a research board to further orthopedic care in our area. In his free time, Dr. Kody enjoys many outdoor activities.
Qualifications
Undergraduate
University of Virginia, Charlottesville, VA, 1980
Medical School
University of Virginia School of Medicine, Charlottesville, VA, 1984
Internship
Surgery, University of California, Los Angeles, Los Angeles, CA, 1984–1985
Residency
Orthopaedic Surgery, David Geffen School of Medicine at UCLA, Los Angeles, CA, 1985–1986
Fellowships
Joint Replacement, University of California, Los Angeles, Los Angeles, CA, 1986 - 1987
Orthopaedic Surgery, University of California, Los Angeles, Los Angeles, CA, 1987 - 1990
Sports Medicine, TOSH - The Orthopedic Specialty Hospital, Murray, UT, 1990 - 1991
Certification
American Board of Orthopaedic Surgery, 1993
Professional Memberships
American Academy of Orthopaedic Surgeons
Arthroscopy Association of North America
Spokane County Medical Society
Spokane Surgical Society
Washington State Medical Association
Hospital & Surgery Center Affiliations
MultiCare Deaconess Hospital
MultiCare Valley Hospital
Providence Sacred Heart Medical Center
The Orthopaedic Surgery Center
Medical Interests
Patient Reviews
"Dr. Kody and his staff are awesome! I had shoulder surgery in September and am 100% recovered and pain-free. Thank you!" — Lena M.
"Dr. Kody is a very competent and fun doctor, and a very down to earth and friendly guy. He helped me feel at ease and did a fantastic job on three surgeries for me (knee and both shoulders). I highly recommend him." — Brian D.
"Dr. Kody is an excellent surgeon. His bedside manner is just as impressive as his surgical skills. His diagnosis was quick and concise, and he did not order any additional diagnostic tests that were not necessary. I am not even three months post-op and have a dramatic improvement in my quality of life." — Megan S.
"Dr. Kody took very good care of me and kept my interests and desires in mind during my treatment, recovery and during post-op. I feel that he truly listens and understands what my needs are and what my desires are for treatment. In including my requests into my treatment, I believe that I had the absolute best outcome I could have hoped for, as well as the quickest recovery." — Frank H.
"Everyone was so great! Front office, MA, Dr. Kody and check out staff. You guys are great and everything is ran very well in the whole office. You all make a very great team and should be proud because healthcare is so different these days. It's not often that you find a whole clinic where everyone seems happy with what they do and there is no negativity and the patients are treated awesome!!!! Dr Kody is so awesome. Very thorough and I would recommend him to anyone." — Mindy G.
"I feel so fortunate to be a patient of Dr. Kody's. He performed arthroscopic knee surgery in August of 2015 and I had a total knee replacement done in July of 2016. He is not only a gifted surgeon, he is also personable, attentive, and caring. He always took the time to listen to me and answer my questions in a thoughtful and professional manner. I liked the fact that he was confident and thorough. Rather than telling me what to do when I was considering a TKR, he provided me with nonsurgical options like cortisone and synvisc injections to see whether they would be effective before trying surgery. He was good at presenting and explaining relevant information so that I could make my own decision. I'm almost 4 weeks post op now and doing well. My PT says I reached 130 degrees today so that's great. Hoping to get back to hiking and gardening soon as well as chasing around a new grand baby! So thank you Dr. Kody and thanks to the great staff that you have who were always efficient and professional yet friendly and welcoming as well. Though the past several weeks have been very challenging, it made a big difference to know that I had a talented and caring Doctor and staff who did everything in their power to help me have a successful outcome." — Janice S.