Patrick S. Lynch, Jr., M.D.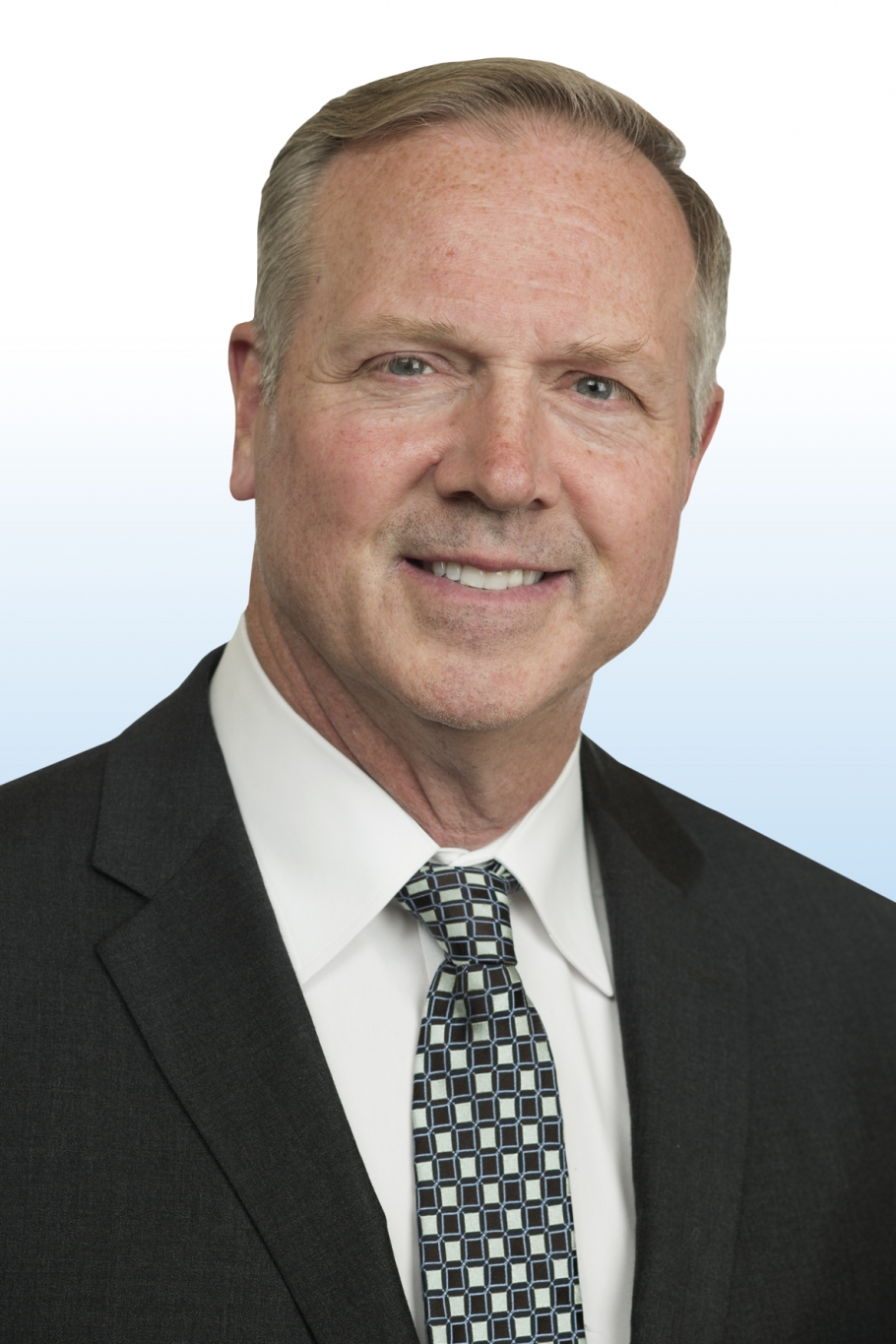 Dr. Patrick Lynch is an orthopaedic surgeon who specializes in all aspects of orthopaedic surgery, with special emphasis on the hip and knee. He also specializes in sports medicine, arthroscopy, and joint preservation. Dr. Lynch began practicing with Northwest Orthopaedic Specialists in 1996.
After completing his Bachelor of Science at Washington State University in Pullman, Washington, Dr. Lynch went on to receive his medical degree at the University of Washington Medicine in Seattle, Washington. Dr. Lynch stayed at UW Medicine to complete his surgery internship and surgery residency. Immediately following, he enrolled at the University of Maryland School of Medicine in Baltimore, Maryland, to complete his orthopaedic residency.
Dr. Lynch is certified by the American Board of Orthopaedic Surgery.
When he is not seeing patients for hip, joint, knee, sports medicine, or trauma-related injuries, Dr. Lynch is serving as a member to several orthopaedic societies, including the National Association of Doctors and the Spokane Surgical Society. In his free time, Dr. Lynch enjoys spending time with his family and snow skiing.
Qualifications
Undergraduate
Washington State University, Pullman, WA, 1984
Medical School
University of Washington Medicine, Seattle, WA, 1988
Internship
Surgery, University of Washington Medicine, Seattle, WA, 1989–1989
Residency
Surgery, University of Washington Medicine, Seattle, WA, 1989–1990
Orthopaedic Surgery, University of Maryland School of Medicine, Baltimore, MD, 1991–1996
Certification
American Board of Orthopaedic Surgery, 1999
Professional Memberships
American Academy of Orthopaedic Surgeons
Spokane County Medical Society
Washington State Medical Association
National Association of Doctors
Spokane Surgical Society
Hospital & Surgery Center Affiliations
MultiCare Deaconess Hospital
MultiCare Valley Hospital
Providence Sacred Heart Medical Center
The Orthopaedic Surgery Center
Medical Interests
Trauma Reconstruction
Adult Reconstruction
Professional Activities
Lecturer, AO/Synthes Basic and Advanced Course, October 1997
Patient Reviews
"I appreciate how Dr. Lynch has listened to my struggles and offered a realistic game plan for getting my problems addressed." — Barbara N.
"My overall experience with Dr. Lynch and his staff has been ultra-positive. Everyone on staff is friendly; this includes the receptionist, who greets each patient pleasantly during check- in. The nurses, doctors, and radiology staff are concerned about painful joints. He performed 2 successful knee implant surgeries, I was given good aftercare. All-in-all, I received great care from Dr Patrick Lynch and his staff. And, I've returned to Northwest Orthopaedic Specialists for joint care over the last 6 years." — Sharon N.
"Dr. Lynch took a personal interest in my treatment. He gave me the feeling that I got the same treatment a member of his family would receive. Thank you for the professional personal care." — Michael O.
"My knees were replaced by Dr. Patrick Lynch Jr. I had a very fast and easy recovery. I am enjoying hiking and working-out daily. I only wish I had gotten the procedures earlier. I have recommended Dr. Lynch to my friends and they are reporting a similar experience." — Martin B.
"Over the course of three years Dr. Lynch did full replacements on both of my hips. Recovery was great and my quality of life has returned. I am very active in the outdoors! Highly recommend Dr. Lynch and all the staff at NWOS." — Jim L.