Jessica M. Kohring, M.D.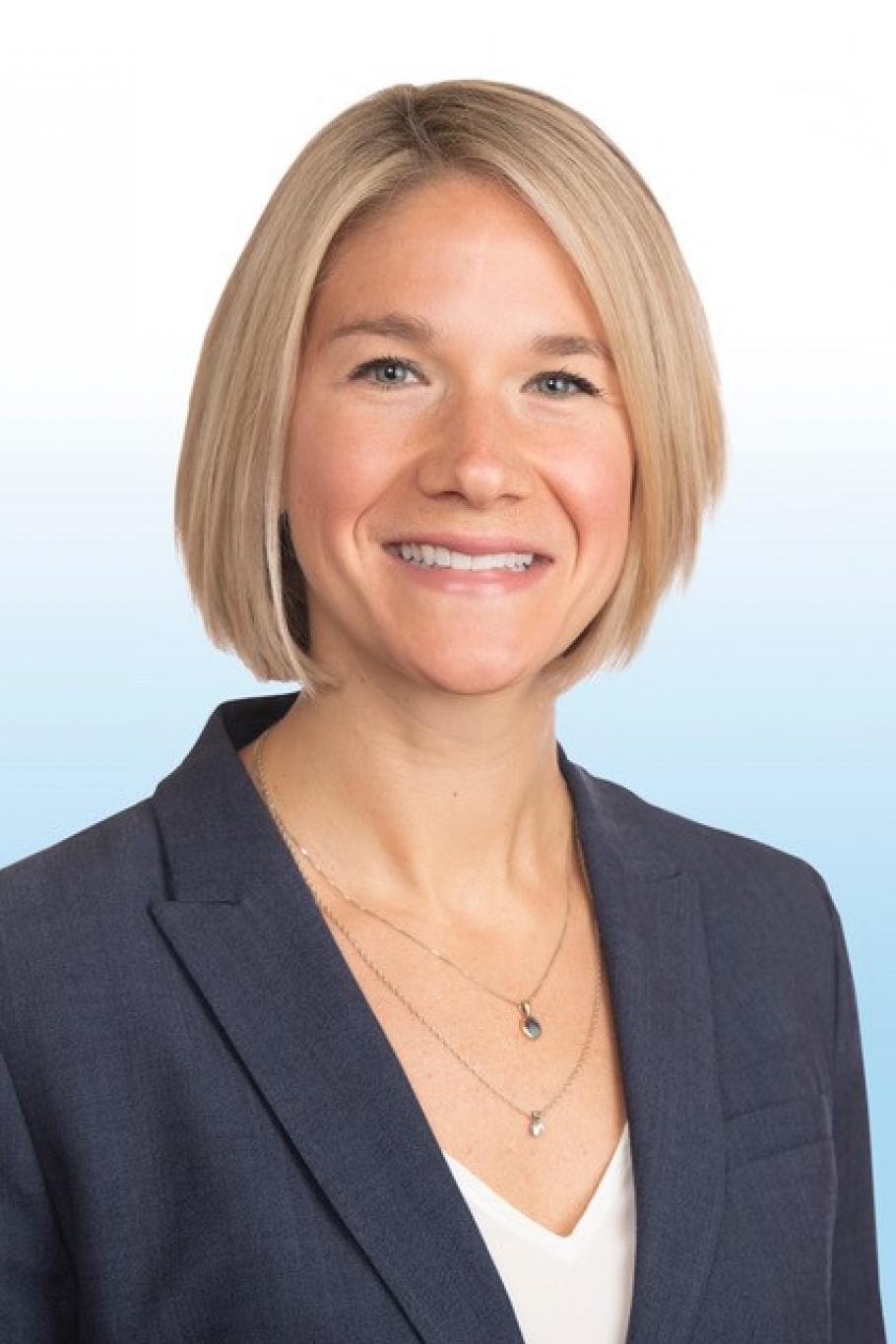 Dr. Jessica M. Kohring is an orthopedic surgeon, fellowship-trained in Foot and Ankle Surgery. She specializes in the treatment of all foot and ankle conditions including sports medicine, foot and ankle arthroscopy, trauma and fracture care, complex foot and ankle reconstruction and deformity correction, total ankle replacement, foot and ankle arthritis procedures, bunion and forefoot surgery, Achilles tendon disorders, lower extremity wound care, and general orthopedic trauma. Dr. Kohring began practicing with Northwest Orthopaedic Specialists in 2019.
After completing her Bachelor of Science degree with honors in Health and Exercise Science at Wake Forest University in Winston-Salem, North Carolina, Dr. Kohring went on to obtain her medical degree from the University of Colorado School of Medicine in Aurora, Colorado. While in medical school, she was elected into the Alpha Omega Alpha Honor Medical Society as a top 5% graduate of her medical school class. She then completed her residency training in orthopedic surgery at the University of Utah in Salt Lake City, Utah. Following her residency, Dr. Kohring completed a foot and ankle orthopedic surgery fellowship at the University of Rochester in Rochester, New York.
When she is not seeing patients for foot, ankle, or trauma-related injuries, Dr. Kohring enjoys running, skiing, mountain biking, and hiking.
Learn more about Dr. Kohring and her active lifestyle.
Qualifications
Undergraduate
Wake Forest University, Winston-Salem, NC 2003-2007
Medical School
University of Colorado School of Medicine, Aurora, CO 2009-2013
Residency
Orthopaedic Surgery, University of Utah, Salt Lake City, UT 2013-2018
Fellowship
Foot & Ankle Orthopaedic Surgery, University of Rochester, Rochester, NY 2018-2019
Certification
American Board of Orthopaedic Surgery, 2021
Professional Memberships
American Academy of Orthopaedic Surgeons
American Orthopaedic Foot & Ankle Society
Ruth Jackson Orthopaedic Society
AO Trauma
Orthopaedic Trauma Association
Washington State Orthopaedic Association
Hospital & Surgery Center Affiliations
MultiCare Deaconess Hospital
MultiCare Valley Hospital
Providence Holy Family Hospital
Providence Sacred Heart Medical Center
The Orthopaedic Surgery Center
Medical Interests
Foot & Ankle Arthroscopy
Hallux Valgus/Bunion Treatment
Complex Foot & Ankle Reconstruction
Trauma-Related Injuries
Publications
Immediate improvement in physical function after symptomatic syndesmotic screw removal, 2019
Arthroscopy of the ankle, 2019
Resident independence in performing common orthopaedic procedures at the end of training: the graduated resident's perspective, 2019
Perceptions of the recommended resident experiences with common orthopaedic procedures: a survey of program directors and early practice surgeons, 2019
Press Ganey outpatient medical practice survey scores do not correlate with patient-reported outcomes after primary joint arthroplasty, 2018
Operative experience during orthopaedic residency compared with early practice in the U.S., 2018
Treated versus untreated depression in total joint arthroplasty impacts outcomes, 2018
Multimodal analgesia in foot and ankle surgery, 2017
A scaphoid stress fracture in a female collegiate-level shot-putter and review of the literature, 2016
Predicting excessive hemorrhage in adolescent idiopathic scoliosis patients undergoing posterior spinal instrumentation and fusion, 2014