Ryan D. Burklund, M.D.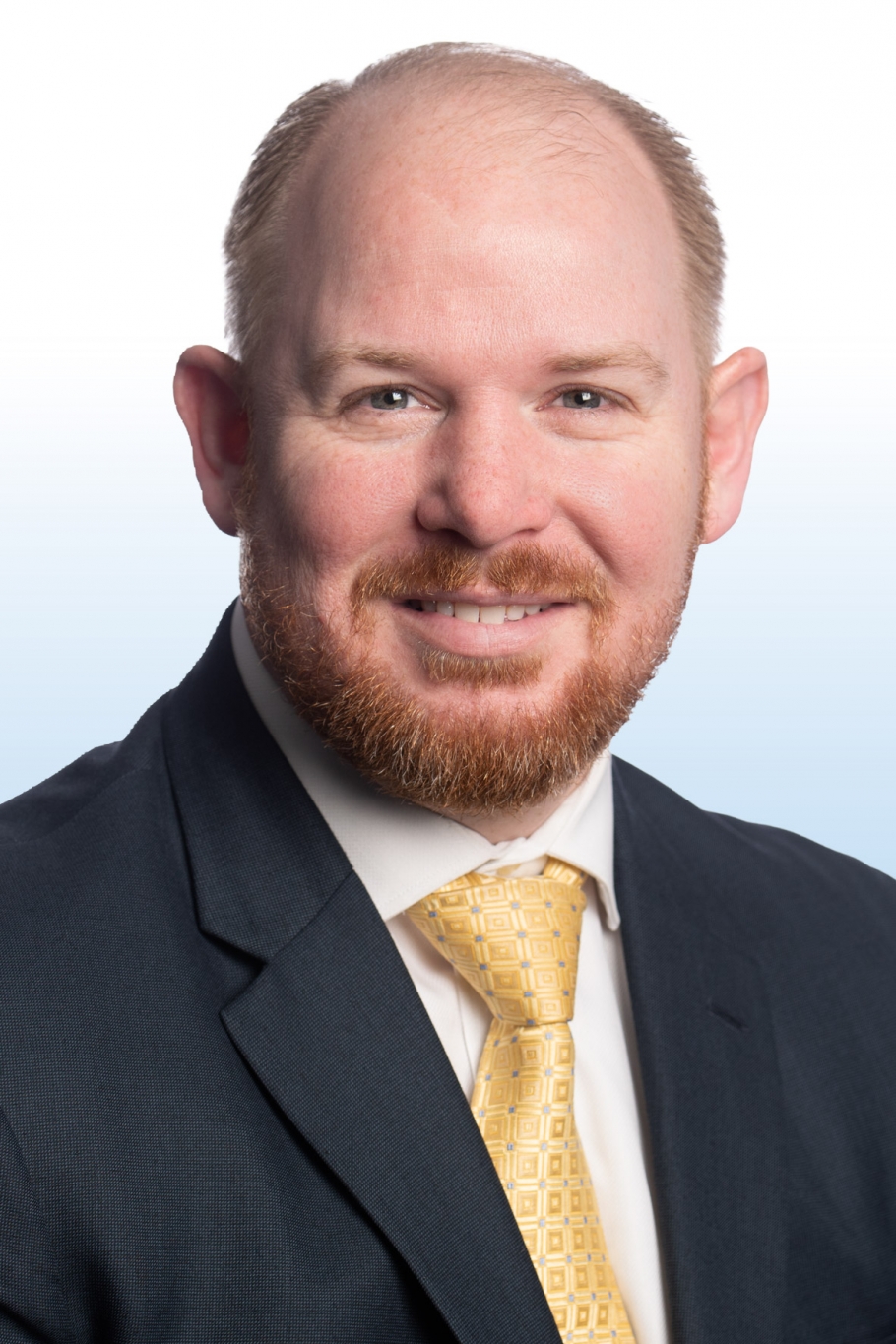 Dr. Ryan Burklund is an anesthesiologist and fellowship-trained pain medicine specialist. He specializes in all aspects of chronic pain management, including epidural steroid injections, facet denervation, spinal cord stimulation, peripheral nerve blocks, and sympathetic nerve blocks. 
After completing his Bachelor of Science degree in Biology and Chemistry at Northern Arizona University, Dr. Burklund went on to receive his medical degree at The University of Arizona College of Medicine in Tucson, Arizona. Following medical school, he completed his internship in Internal Medicine and his residency in Anesthesiology at The University of Arizona. He then went on to complete his fellowship in Pain Medicine at Dartmouth-Hitchcock Medical Center in Lebanon, New Hampshire. After his fellowship training, Dr. Burklund joined Anesis Spine and Pain Care in 2016 and established their Spokane Clinic. He was the sole physician at their clinic, where he supervised 1-2 advance level practitioners. He loves developing caring relationships with those he works with and with his patients. He quickly and effectively ensures patients feel at ease with individually-tailored care plans, and is passionate about teaching and educating his patients so they feel they are part of the treatment plan decision process. In September of 2021, Dr. Burklund joined Northwest Orthopaedic Specialists. He is dual board-certified in Anesthesiology and Pain Medicine.
In his spare time, Dr. Burklund enjoys fishing, fine woodworking, hiking, camping, and spending time with his wife and 4 children.
Qualifications
Undergraduate
Northern Arizona University, Flagstaff, AZ, 2003-2006
Medical School
University of Arizona College of Medicine, Tucson, AZ, 2007-2011
Internship
Internal Medicine, University of Arizona, Tucson, AZ, 2011-2012
Residency
Anesthesiology, University of Arizona, Tucson, AZ, 2012-2015
Fellowship
Pain Medicine, Dartmouth-Hitchcock Medical Center,
Lebanon, NH, 2015-2016
Certification
American Board of Anesthesiology—Certified in Anesthesiology, 2018
American Board of Anesthesiology—Certified in Pain Medicine, 2018
Professional Memberships
American Academy of Pain Medicine
American Society of Anesthesiology
Spine Intervention Society
International Neuromodulation and North American Neuromodulation Societies
Surgery Center Affiliation
The Orthopaedic Surgery Center
MultiCare Valley Hospital
Medical Interests
Ultrasound-Guided Regional Anesthesia
Post-Laminectomy Pain
Cancer Pain
Complex Regional Pain Syndrome
Postoperative Pain
Research 
Fioravanti B, Kasasbeh A, Edelmayer R, Skinner DP Jr, Hartings JA, Burklund RD, De Felice M, French ED, Dussor GO, Dodick DW, Porreca F, Vanderah TW.: Evaluation of cutaneous allodynia following induction of cortical spreading depression in freely moving rats. Cephalagia 10:1090-100., 2011.
Presentations
Ryan Burklund and Samata Paidy. An Interesting Case of a Sinus of Valsalva Aneurysm. Western Anesthesiology Resident Conference, May 2013.
Ryan Burklund and Emil Annabi. Chronic Pain Management in a Patient with Brown-Sequard Syndrome. Western Anesthesiology Resident Conference, May 2014.
Ryan Burklund, Peter Lichtenthal, and Benjamin Record. Anesthetic Management of a Patient with Leigh's Disease. Western Anesthesiology Resident Conference, May 2014.