Christopher G. Anderson, M.D.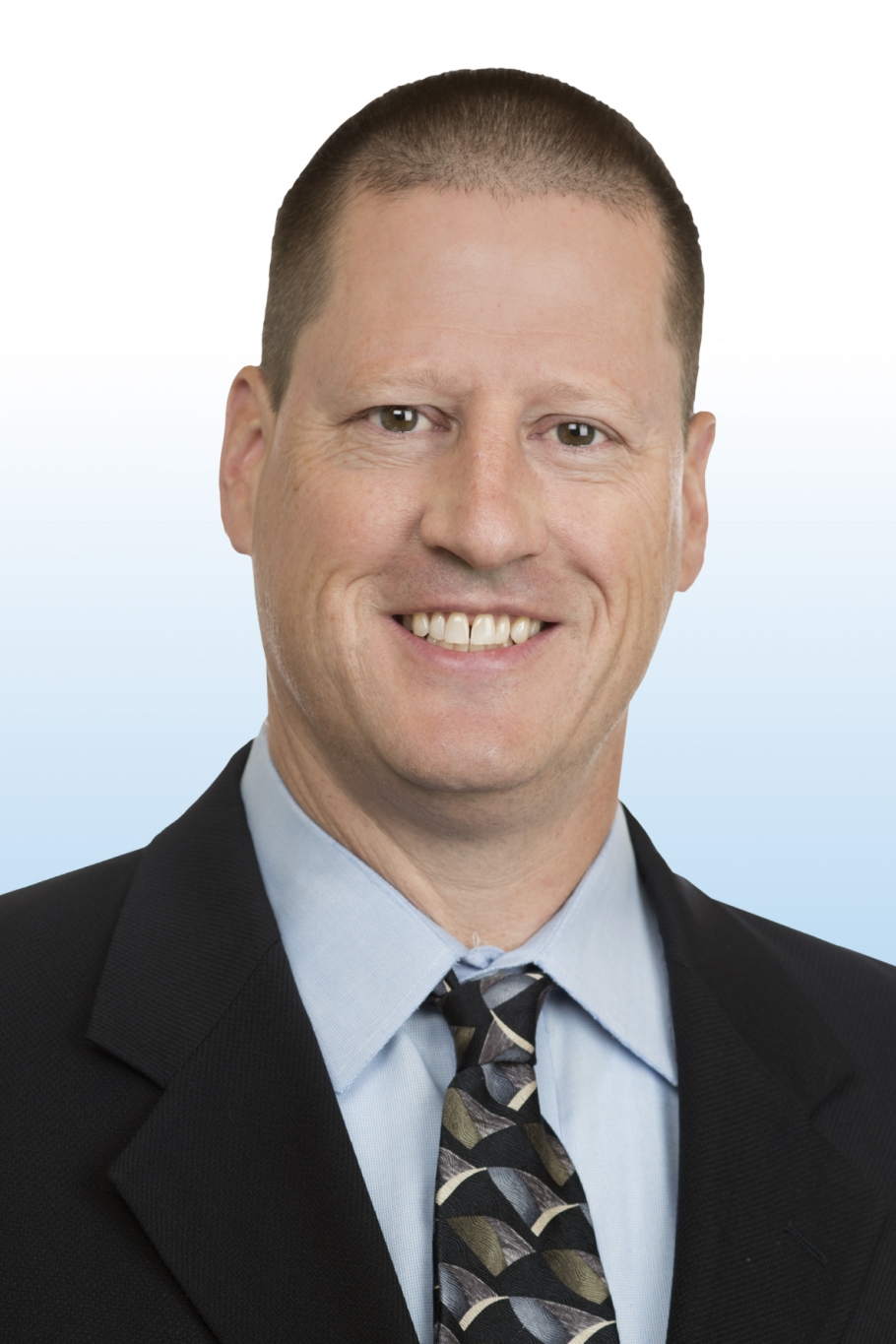 Dr. Christopher Anderson is an orthopaedic surgeon, specializing in sports medicine and arthroscopy. He also specializes in ACL and rotator cuff surgery, arthritis surgery, joint replacement including the hip, knee, and shoulder, and fracture care. Dr. Anderson began practicing at Northwest Orthopaedic Specialists in 2006.
After completing his Bachelor of Science degree in zoology at Eastern Illinois University in Charleston, Illinois, Dr. Anderson went on to receive a Master of Science degree in biological sciences at the same institution. Upon completing his graduate studies, Dr. Anderson enrolled at the University of Wisconsin School of Medicine and Public Health in Madison, Wisconsin, where he earned his medical degree. Following medical school, he underwent an orthopaedic surgery residency at Wright State University Boonshoft School of Medicine in Dayton, Ohio.
Dr. Anderson has successfully completed a fully accredited sports medicine and arthroscopy fellowship at Taos Orthopaedic Institute. During his fellowship, Dr. Anderson was involved in medical coverage for the US ski team and is continuing that affiliation as a US ski team pool physician, covering major races and training events worldwide. Read more about Dr. Anderson's involvement with the US ski team.
Dr. Anderson is board-certified by the American Board of Orthopaedic Surgery, which is current through 2028.
When he is not seeing patients, Dr. Anderson enjoys spending time with his family. He also enjoys competitive and recreational cycling, as well as backcountry, alpine, and skate skiing.
Qualifications
Undergraduate
Eastern Illinois University, Charleston, IL, 1996
Graduate Studies
Eastern Illinois University, Charleston, IL, 1997
Medical School
University of Wisconsin School of Medicine, Madison, WI, 2001
Residency
Orthopedic Surgery, Wright State University Boonshoft School of Medicine, Dayton, OH, 2001–2006
Fellowship
Sports Medicine and Arthroscopy, Taos Orthopaedic Institute, Taos, NM, 2015–2016
Certification
American Board of Orthopaedic Surgery, 2008–2028
Professional Memberships
Fellow, American Academy of Orthopaedic Surgeons
American Orthopaedic Society for Sports Medicine
Arthroscopy Association of North America
Spokane County Medical Society
Washington State Medical Association
Hospital & Surgery Center Affiliations
MultiCare Deaconess Hospital
MultiCare Valley Hospital
Providence Sacred Heart Medical Center
The Orthopaedic Surgery Center
Medical Interests
Honors
Graduate Assistantship, Eastern Illinois University
Alpha Epsilon Delta
Adkins Scholarship, Outstanding Achievement in Biological Science
Dr. Heath Scholarship, Achievement by Varsity Athlete in Pre-Medical Studies, Cum Laude Graduate
Biology Departmental Honors
Academic All-American, 1995
Research
"Biomechanical evaluation of a pre-contoured clavicle plate", 11 July 2008; Journal of Shoulder and Elbow Surgery, September 2008 (Vol. 17, Issue 5, Pages 815-818). Tarun Goswami, Ronald J. Market, Christopher G. Anderson, Sandhya S. Sundaram, Lynn A. Crosby
"Tetracycline labeling as a measure of humeral head viability after 3- or 4-part proximal humerus fracture",18 March 2009; Journal of Shoulder and Elbow Surgery, November 2009 (Vol. 18, Issue 6, Pages 851-858). Lynn A. Crosby, Ryan P. Finnan, Christopher G. Anderson, Jon Gozdanovic, Mill W. Miller
Videos
Total Knee Replacement Overview
Patient Reviews
"I am so thankful to Dr. Anderson, for the excellent job he did on repairing my wrist. I honestly thought it would never be the same! It not only works very well, but it very rarely hurts!! Thanks again!" — Dorothy B.
"Doctor and staff were very thorough and kind while helping with my problem. Knee was very painful. Treatment was swift and right." — Rodney B.
"Everything went as well as I could possibly expect. I am recovering at a rapid rate and want to thank everyone involved in helping me through this major surgery. Also, the follow-up has been excellent. Thanks again to everyone. You do make a real difference." — Gary B.
"He was very caring, compassionate, and did a great job, and made sure the job was finished before discontinuing services." — Maria B.
"I couldn't have been happier with my experience with every single person I had contact with. Everyone I met I thought were genuinely very nice and some were even funny, which is a big plus for me! I would recommend Northwest Orthopaedic Specialists to anyone I know. Thank you all so much for being so nice. Dr. Anderson's skill, professionalism, and at the same time, being so friendly really impressed me. So kudos to you Dr. Anderson." — George G.
"I was more than pleased with the service and the professional care given to me by Anderson, and his staff. Great results with my surgery and follow-up therapy. I recommend this group to anyone who asks, as I had such great results." — Wanda H.
"Superb visit, great presentation, clearly stated. He has set the bar high — hope I can live up to it as his patient!" — Robert L.