Robert J. Stewart, M.D.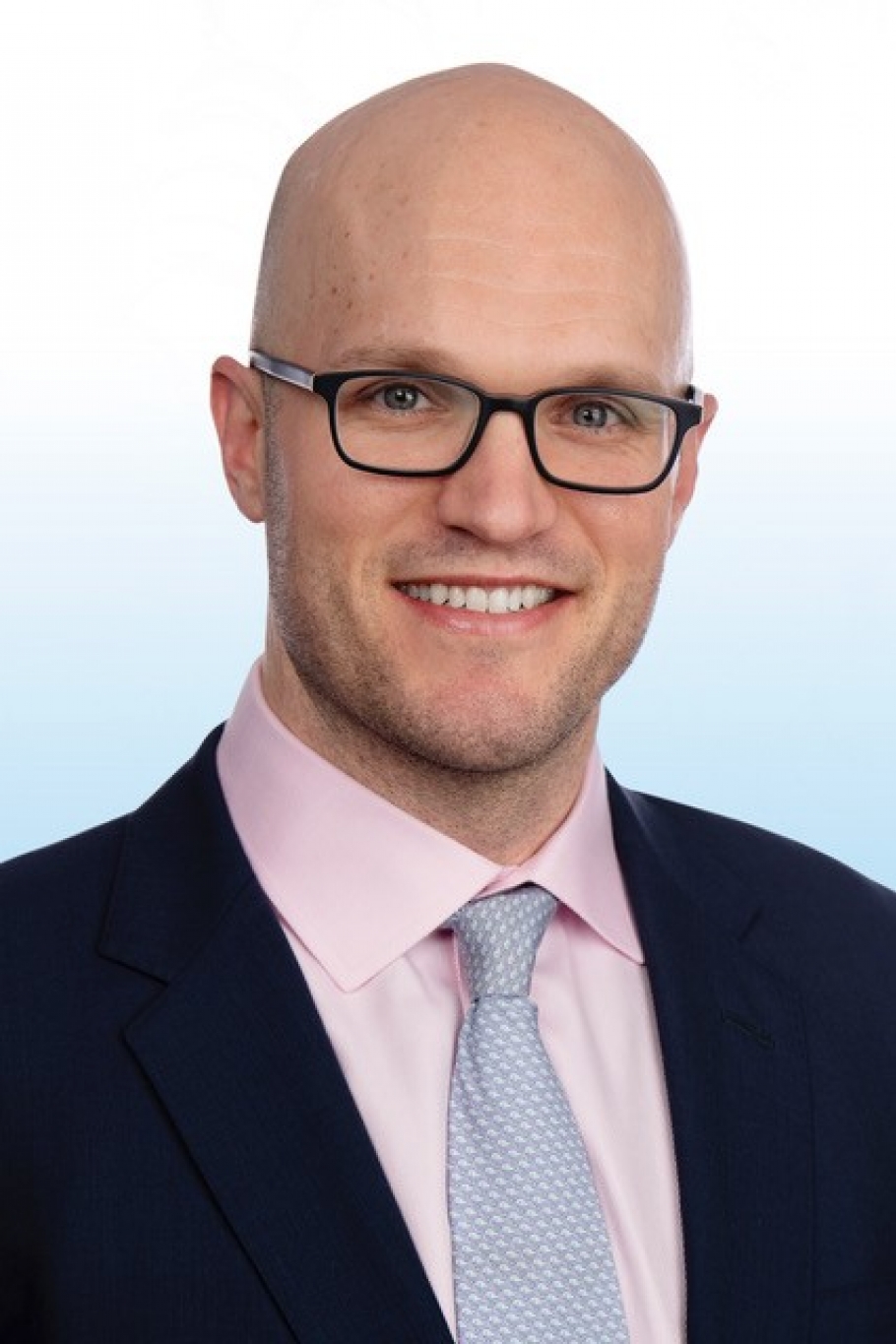 Dr. Robert Stewart is fellowship-trained in orthopaedic trauma and sports medicine. He specializes in complex fracture care, ligament and tendon injuries, and arthroscopy. Regarding his fracture care, Dr. Stewart manages all levels of injury including fractures of the pelvis and acetabulum. He also has specialized training in pediatric fracture care, non-healing fractures, fracture complications, and post-traumatic arthritis. His sports medicine practice focuses on using the most advanced and reliable techniques to treat complex knee and shoulder injuries.
After completing his undergraduate degree at the University of Washington in Seattle and his Health Studies Certificate at Seattle University, Dr. Stewart went on to obtain his medical degree from Jefferson Medical College in Philadelphia, Pennsylvania. He then completed his internship and residency in orthopaedic surgery at the University of Chicago Medical Center in Chicago, Illinois. Following his residency, he completed two fellowships: one in orthopaedic sports medicine at Kaiser Permanente in San Diego, California and the other in orthopaedic trauma at Swedish Medical Center in Englewood, Colorado.
When he is not seeing patients for sports medicine or trauma-related injuries, Dr. Stewart enjoys spending time with his family and friends. His hobbies include skiing, bicycling, and spending time on the water.
Learn more about Dr. Stewart and his active lifestyle.
Qualifications
Undergraduate
University of Washington, Seattle, WA, 1998–2002
Graduate Studies
Seattle University, Seattle, WA, 2007–2008
Medical School
Jefferson Medical College, Philadelphia, PA, 2008–2012
Internship
General Surgery, University of Chicago Medical Center, Chicago, IL, 2012–2013
Residency
Orthopaedic Surgery, University of Chicago Medical Center, Chicago, IL, 2013–2017
Fellowship
Orthopaedic Sports Medicine Fellowship, Kaiser Permanente, San Diego, CA, 2017–2018
Orthopaedic Trauma Fellowship, Swedish Medical Center, Englewood, CO, 2018–2019
Professional Memberships
Orthopaedic Trauma Association
American Orthopaedic Society for Sports Medicine
American Academy of Orthopaedic Surgeons
Alpha Omega Alpha Medical Honor Society
Hospital & Surgery Center Affiliations
MultiCare Deaconess Hospital
MultiCare Valley Hospital
Providence Sacred Heart Medical Center
Providence Holy Family Hospital
The Orthopaedic Surgery Center
Medical Interests
Fractures
General Orthopaedics
Publications
"Evaluation of the patient with patellar instability."
"The association of injury energy level and neurovascular injury following knee dislocation."
"The ethics of sports medicine research."
"Outcomes for Ulnar Collateral Ligament Reconstruction: A Retrospective Review Using the KJOC Assessment Score with Two Year Follow-Up in an Overhead Throwing Population."