Khalid Shirzad, M.D.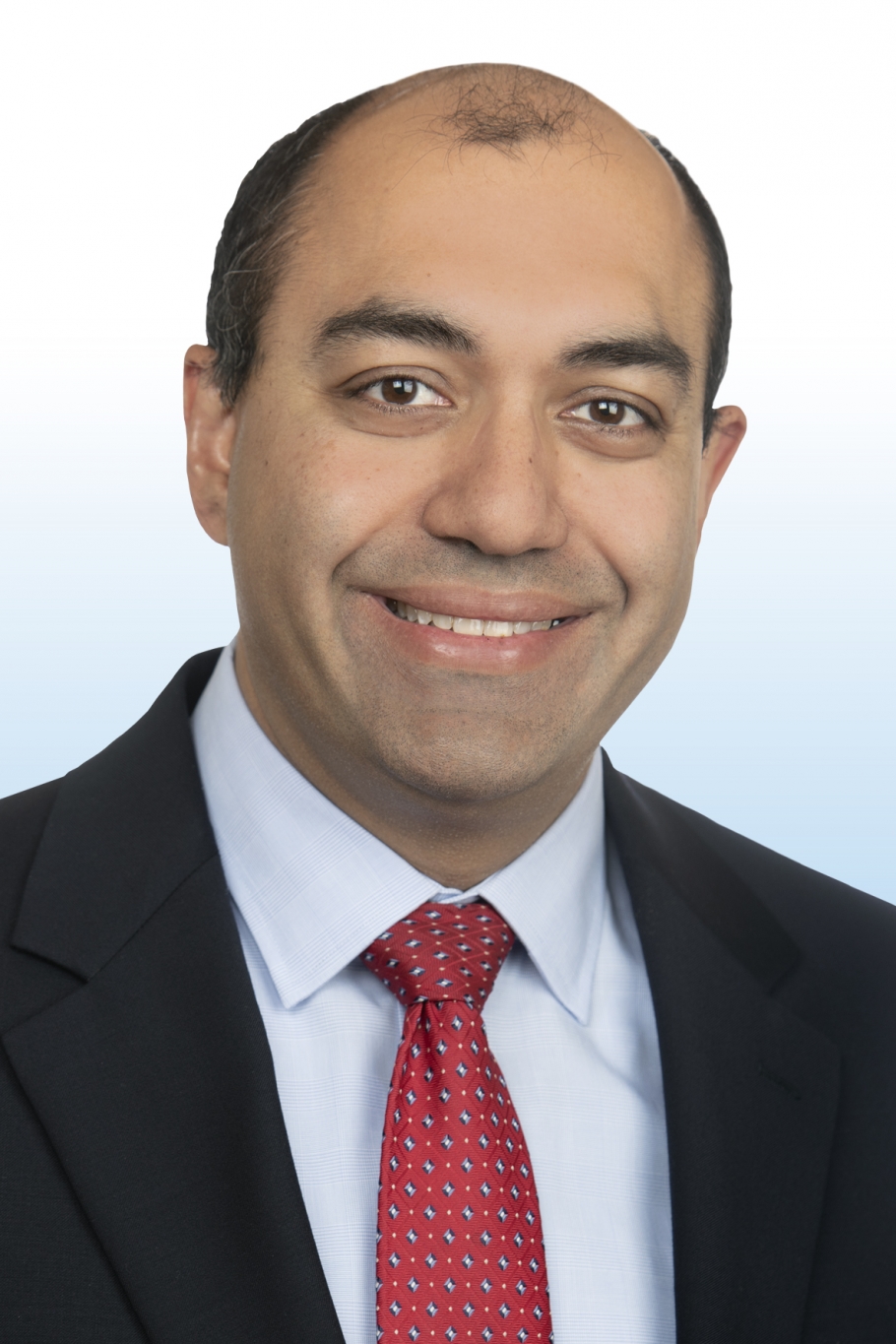 Dr. Shirzad is a board-certified orthopaedic surgeon who is fellowship-trained in foot and ankle surgery. His interests include the treatment of foot and ankle arthritis, sports medicine, foot and ankle arthroscopic surgery, lower extremity reconstruction, deformity correction, total ankle replacement, trauma and fractures, bunions, flatfoot reconstruction, cartilage replacement, and Achilles tendon disorders. Dr. Shirzad began practicing with Northwest Orthopaedic Specialists in 2010.
After completing a Bachelor of Science degree in Biochemistry at Gonzaga University in Spokane, Washington, Dr. Shirzad went on to earn his medical degree from Creighton University School of Medicine in Omaha, Nebraska. After completing medical school, he underwent his surgery internship and orthopaedic surgery residency at Oregon Health & Science University in Portland, Oregon. Following his residency program, Dr. Shirzad completed his foot and ankle fellowship at Duke University School of Medicine in Durham, North Carolina.
Dr. Shirzad is certified by the American Board of Orthopaedic Surgery.
When he is not seeing patients for ankle, foot, or trauma-related conditions, Dr. Shirzad enjoys a wide variety of sports, including basketball and golf, but he especially enjoys spending time with his wife and two young children.
Dr. Shirzad serves as a team doctor for Gonzaga University and Eastern Washington University.
Qualifications
Undergraduate
Gonzaga University, Spokane, WA, 1999
Medical School
Creighton University School of Medicine, Omaha, NE, 2004
Internship
Surgery, Oregon Health & Science University, Portland, OR, 2004 - 2005
Residency
Orthopaedic Surgery, Oregon Health & Science University, Portland, OR, 2005 - 2009
Fellowship
Foot and Ankle, Duke University School of Medicine, Durham, NC, 2009 - 2010
Certification
American Board of Orthopaedic Surgery, 2012
Team Affiliations
Gonzaga University
Eastern Washington University
Professional Memberships
American Academy of Orthopaedic Surgeons
American Orthopaedic Foot & Ankle Society
Washington State Orthopaedic Association
Washington State Medical Association
Spokane County Medical Society
Hospital & Surgery Center Affiliations 
MultiCare Deaconess Hospital
MultiCare Valley Hospital 
Providence Holy Family Hospital
Providence Sacred Heart Medical Center
The Orthopaedic Surgery Center
Medical Interests
Foot & Ankle Trauma/Fractures
Foot & Ankle Sports Disorders
Foot & Ankle Arthritis
Foot & Ankle Joint Replacement
Foot & Ankle Arthroscopy
Hallux Valgus/Bunion Treatment
Achilles Tendon Disorders
Complex Foot & Ankle Reconstruction
General Orthopaedics