Timothy W. Powers, M.D.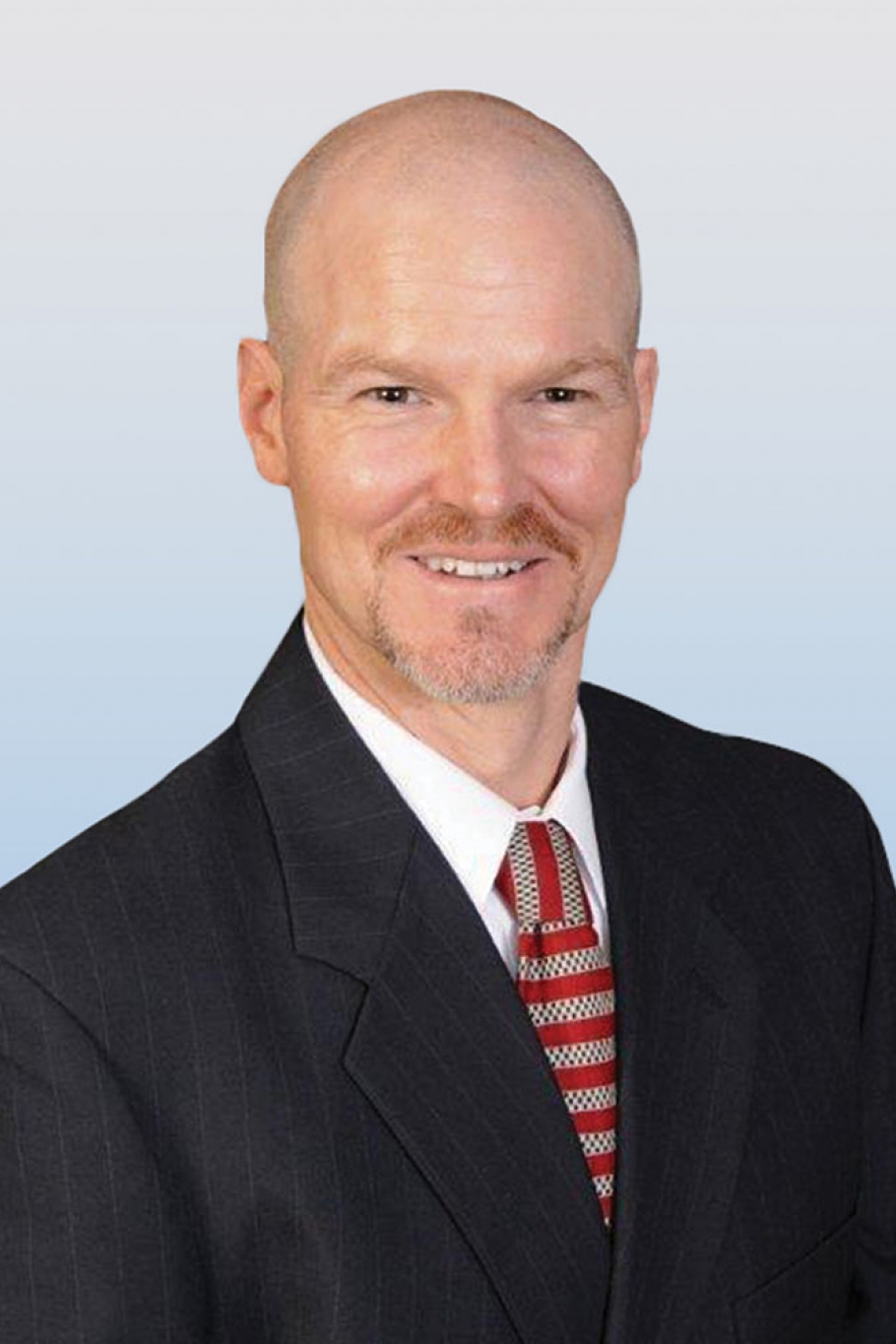 Dr. Powers is an orthopaedic surgeon, fellowship-trained in spine surgery. He specializes in treating adult spine conditions, including those of the cervical, thoracic, and lumbar spine. Dr. Powers began practicing at Northwest Orthopaedic Specialists in 2009.
After completing his Bachelor of Arts in Biology at Albion College in Albion, Michigan, Dr. Powers went on to receive his medical degree at the University of Virginia School of Medicine in Charlottesville, Virginia. After medical school, he underwent both an orthopaedic surgery internship and residency at Grand Rapids Medical Education Partners in Grand Rapids, Michigan. Dr. Powers then enrolled at OrthoCarolina in Charlotte, North Carolina, where he completed his spine surgery fellowship.
Dr. Powers is certified by the American Board of Orthopaedic Surgery.
When he's not seeing patients for back, neck, spine, or trauma-related injuries, Dr. Powers enjoys a variety of outdoor sports, such as hunting, fly-fishing, and camping. He also likes to run and participate in triathlons.
Qualifications
Undergraduate
Albion College, Albion, MI, 1995
Medical School
University of Virginia School of Medicine, Charlottesville, VA, 2000
Internship
Orthopaedic Surgery, Grand Rapids Medical Education Partners, Grand Rapids, MI, 2000 - 2001
Residency
Orthopaedic Surgery, Grand Rapids Medical Education Partners, Grand Rapids, MI, 2001 - 2005
Fellowship
Spine Surgery, OrthoCarolina, Charlotte, NC, 2005 - 2006
Certification
American Board of Orthopaedic Surgery, 2008
Professional Memberships
American Academy of Orthopaedic Surgeons
Spokane County Medical Society
Washington State Medical Association
Hospital & Surgery Center Affiliations 
East Adams Rural Hospital
Lincoln County Hospital
MultiCare Deaconess Hospital
MultiCare Valley Hospital 
Providence Holy Family Hospital
Providence Sacred Heart Medical Center
The Orthopaedic Surgery Center
Medical Interests
Adult Spine Surgery
OLIF (Oblique Lumbar Interbody Fusion)
DLIF (Direct Lateral Interbody Fusion)
MIDLIF (Midline Lumbar Interbody Fusion) 
Artificial Cervical Disc Replacement (Medtronic Bryan, LDR Mobi-C, Nuvasive PCM, Synthes ProDisk-C)
General Orthopaedics
Research/Presentations
"Incidence of Occult Spinal Fracture in Alert Trauma", 1999; Dr. Jeff Young, University of Virginia
"Usefulness of Routine Radiographs of the Wrist"; Grand Rapids, MI
"Two Level Testing of Intradiscal Pressures at Adjacent Segments in the Cervical Spine", 2006; Dr. Eric Laxer, OrthoCarolina
"Initial Results of a New Pedicle Screw Locking Cap System", 2006; Dr. Eric Laxer, OrthoCarolina