Soren L. Olson, M.D.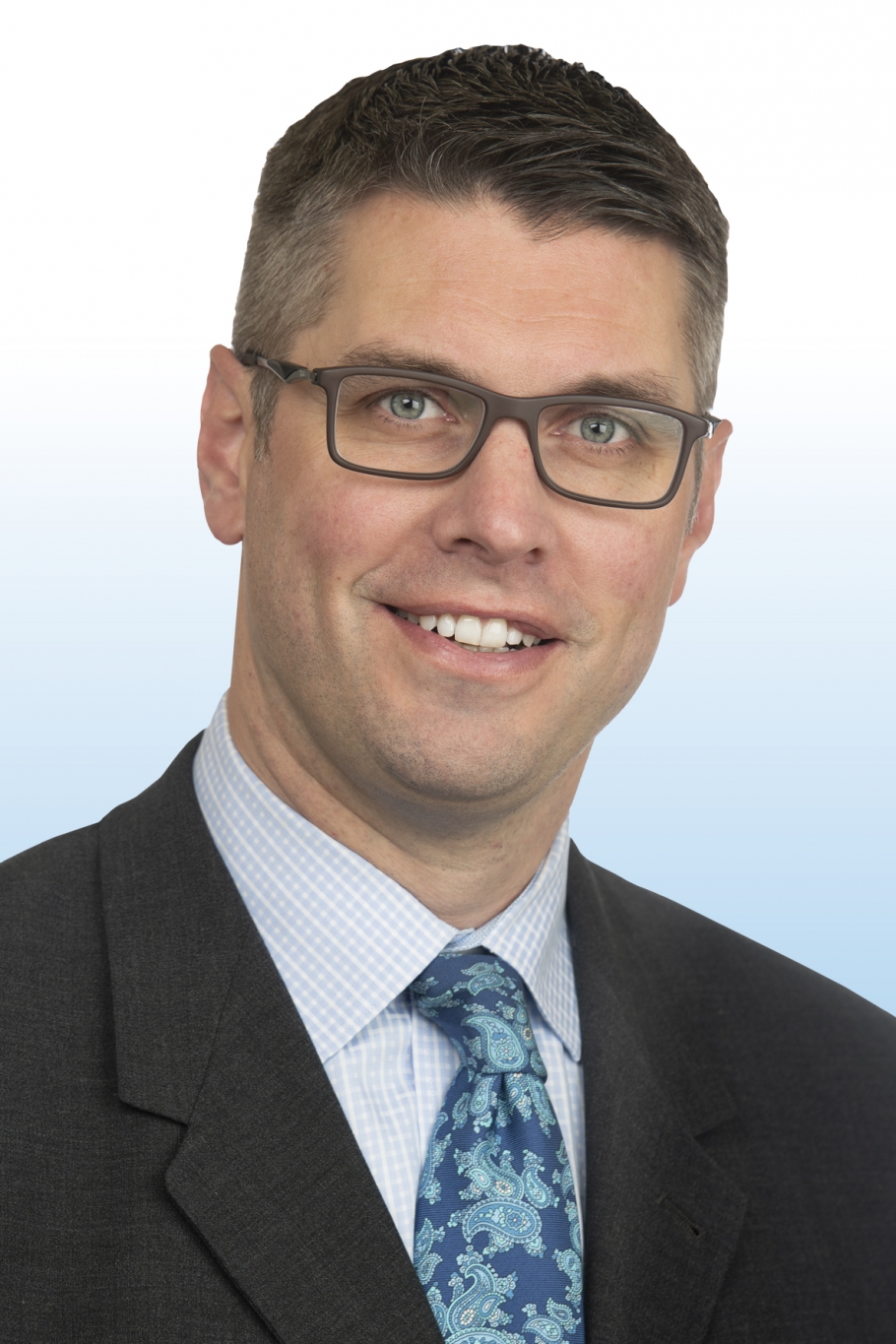 Dr. Soren Olson is an orthopaedic surgeon, fellowship-trained in orthopaedic trauma and sports medicine. He has a particular interest in complex injuries of the knee and shoulder, ligament and tendon injuries, complex fractures, and late effects of fractures and pelvic fractures. Dr. Olson began practicing at Northwest Orthopaedic Specialists in 2011.
After graduating from the University of Southern California in Los Angeles, California, with a Bachelor of Science in Biomedical Engineering, Dr. Olson received his medical degree from the University of Washington Medicine in Seattle, Washington. Upon completing medical school, he underwent his general surgery internship and orthopaedic surgery residency at the University of Washington Medicine. He then completed a sports medicine fellowship at Taos Orthopaedic Institute in Taos, New Mexico. Dr. Olson enrolled at Harborview Medical Center UW Medicine, Seattle, where he underwent an orthopaedic trauma fellowship.
When not seeing patients for elbow, knee, shoulder, sports medicine, or trauma-related injuries, Dr. Olson is fly-fishing, hunting, climbing, or backpacking. He also enjoys cycling, skiing, golfing, and playing his guitar.
Qualifications
Undergraduate
University of Southern California, Los Angeles, CA, 1999
Medical School
University of Washington Medicine, Seattle, WA, 2004
Internship
General Surgery, University of Washington Medicine, Seattle, WA, 2004 - 2005
Residency
Orthopaedic Surgery, University of Washington Medicine, Seattle, WA, 2005 - 2009
Fellowship
Sports Medicine, Taos Orthopaedic Institute, Taos, NM, 2009 - 2010
Orthopaedic Trauma, Harborview Medical Center, Seattle, WA, 2010 - 2011
Certification
American Board of Orthopaedic Surgery
Hospital & Surgery Center Affiliations
MultiCare Deaconess Hospital
MultiCare Valley Hospital
Providence Holy Family Hospital
Providence Sacred Heart Medical Center
The Orthopaedic Surgery Center
Medical Interests
Orthopaedic Trauma
Fractures
Sports Medicine
General Orthopaedics
Publications
"Temperature sufficient to produce osteonecrosis are reached in vitro and in vivo during glenoid preparation for shoulder arthroscopy."
"Correction of clawed hallux deformity: comparison of the Jones procedure and FHL transfer in a cadaver model." 2007
"Muscular imbalances resulting in a clawed hallux." 2003