Paul C. Horn, M.D.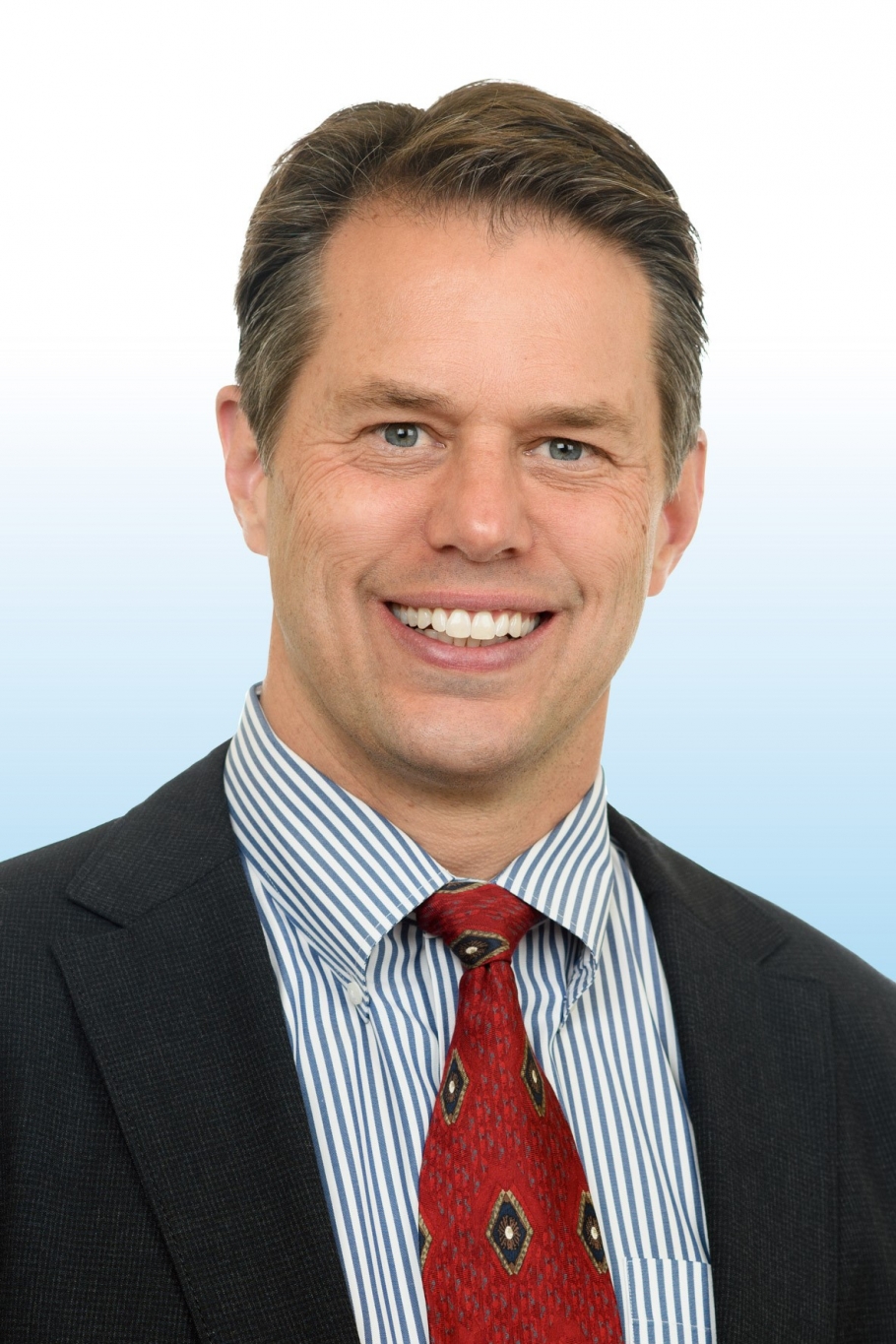 Dr. Horn is an orthopedic surgeon, fellowship-trained in hand and wrist surgery. He specializes in joint, tendon, and nerve problems of the hand and wrist. He also offers endoscopic carpal tunnel release. He has been practicing at Northwest Orthopedic Specialists since 1998.
After completing his Bachelor of Science degree in Biology at the University of Washington in Seattle, Washington, Dr. Horn went on to complete his medical degree at the University of Washington School of Medicine. Following medical school, he underwent his surgery internship and orthopaedic surgery residency at SUNY Upstate Medical University in Syracuse, New York. Upon completing his residency, Dr. Horn enrolled at Allegheny General Hospital in Pittsburgh, Pennsylvania, where he went on to complete his hand and upper extremity fellowship.
Dr. Horn is certified by the American Board of Orthopaedic Surgery and has a certificate of added qualification in hand surgery.
When he is not seeing patients for elbow, hand, wrist, or trauma-related injuries, Dr. Horn is spending time with his family, woodworking, and skiing.
Qualifications
Undergraduate
University of Washington, Seattle, WA, 1988
Medical School
University of Washington Medicine, Seattle, WA, 1992
Internship
Surgery, SUNY Upstate Medical University, Syracuse, NY, 1992 - 1993
Residency
Orthopedic Surgery, SUNY Upstate Medical University, Syracuse, NY, 1993 - 1997
Fellowship
Hand & Upper Extremity, Allegheny General Hospital, Pittsburgh, PA, 1997 - 1998
Certification
American Board of Orthopaedic Surgery, 2000
Certificate of Added Qualification in Hand Surgery, 2004
Professional Memberships
American Academy of Orthopaedic Surgeons
American Society for Surgery of the Hand
Spokane County Medical Society
Washington State Medical Association
Alpha Omega Alpha
Hospital & Surgery Center Affiliations
MultiCare Valley Hospital
Providence Holy Family Hospital
Providence Sacred Heart Medical Center
The Orthopaedic Surgery Center
Medical Interests
Publications
Horn P. "The Long Ulnar Sliding Osteotomy." Journal of Hand Surg, 2005; 29A:871-876.
Horn P.C., Webster D.A., Amin H.M., Mascia M.F., Werner F.W., Fortino M.D., "The Effect of Hyperbaric Oxygen on Medial Collateral Ligament Healing in a Rat Model." Clin Orthop 1999 Mar; (360):238-42.
Buterbaugh G.A., Brown T.R., Horn P.C., "Ulnar-Sided Wrist Pain in Athletes." Clin Sports Med, 1998 Jul; 17(3):567-83
Horn, P. "Prosthetic History, Prosthetic Charges, and Functional Outcome of the Isolated Below-Knee Amputee." Journal of Trauma, 1995; 38:44-47