Robert N. Siclair, PT, MDT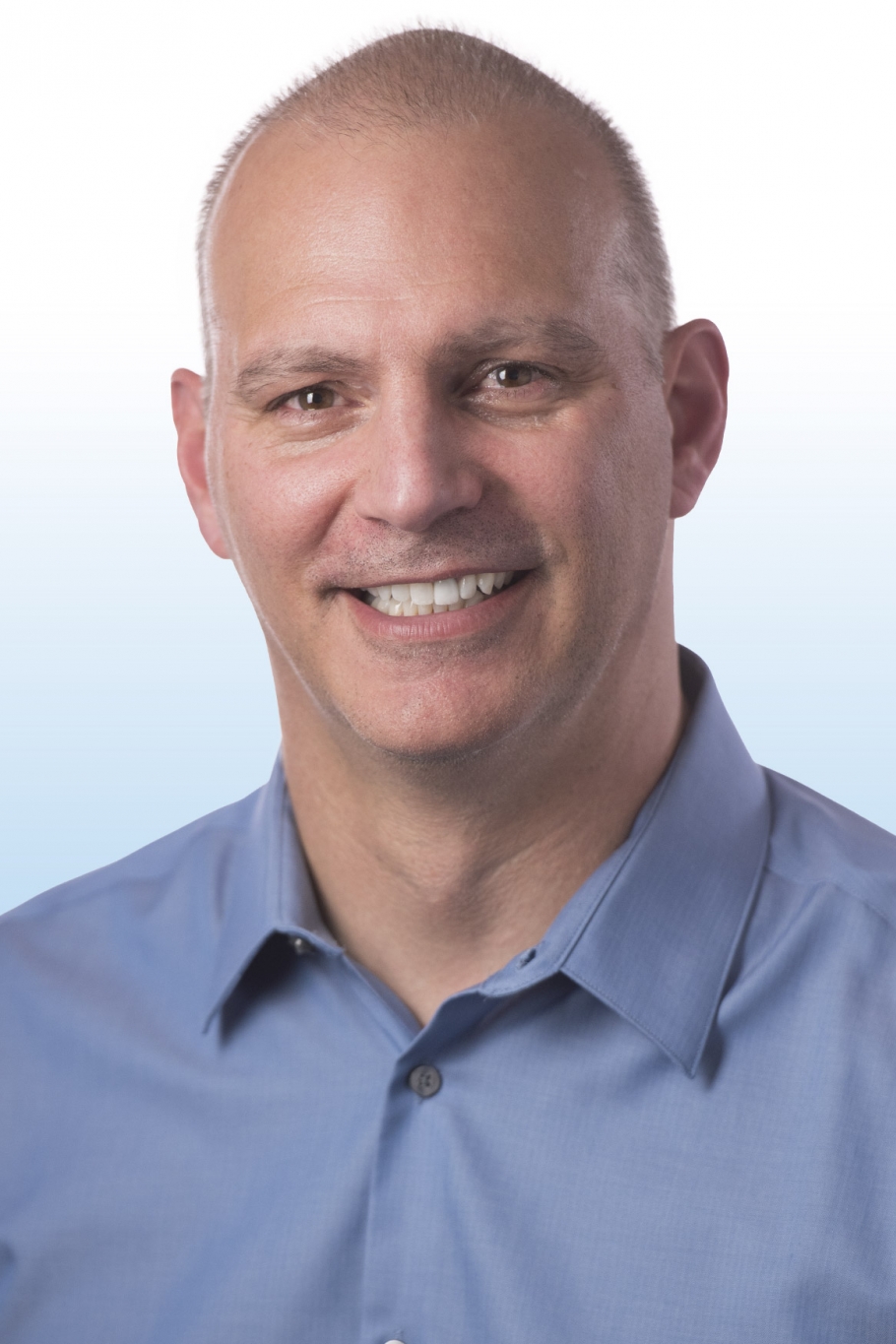 Phone: 509-789-2836
Fax: 509-789-2839
Rob Siclair is a Licensed Physical Therapist with almost 30 years experience in outpatient orthopedic physical therapy. He has extensive training in a variety of manual therapy techniques and has worked with numerous athletes from all levels. He developed and ran a sports performance program and has a special interest in sport and spine rehab. Rob is also certified in the McKenzie Method® of Mechanical Diagnosis and Therapy®.
Rob graduated from Purdue University with a Bachelor of Arts in Movement and Sports Science. He then completed his Bachelor of Science in Physical Therapy at the University of Illinois at Chicago.
Rob started with Northwest Orthopaedic Specialists in 2020 as the Director of Therapy and primarily works at the NWOS Physical Therapy on North Division. Prior to joining NWOS, he was a partner at Washington Outpatient Rehab and Aquatic and owner of NorthWest Physical Therapy and Spine Rehabilitation for 13 years.
In his spare time Rob enjoys gardening, working out and spending time with his family, especially cooking with his kids.
Qualifications
Education 
Purdue University, Lafayette, IN—Bachelor of Arts in Movement and Sports Science
University of Illinois at Chicago, Chicago, IL—Bachelor of Science in Physical Therapy
Professional Memberships
North American Institute of Orthopedic Manual Therapy
Current member of the International Academy of Orthopedic Medicine
Current member of International Youth Conditioning Association
Certifications
Mechanical Diagnosis & Therapy-McKenzie Institute
Level 2 North American Institute of Orthopedic Manual Therapy
Level 1 Youth Conditioning Specialist
SPARQ Certified Trainer