Nicole Bachelet, DPT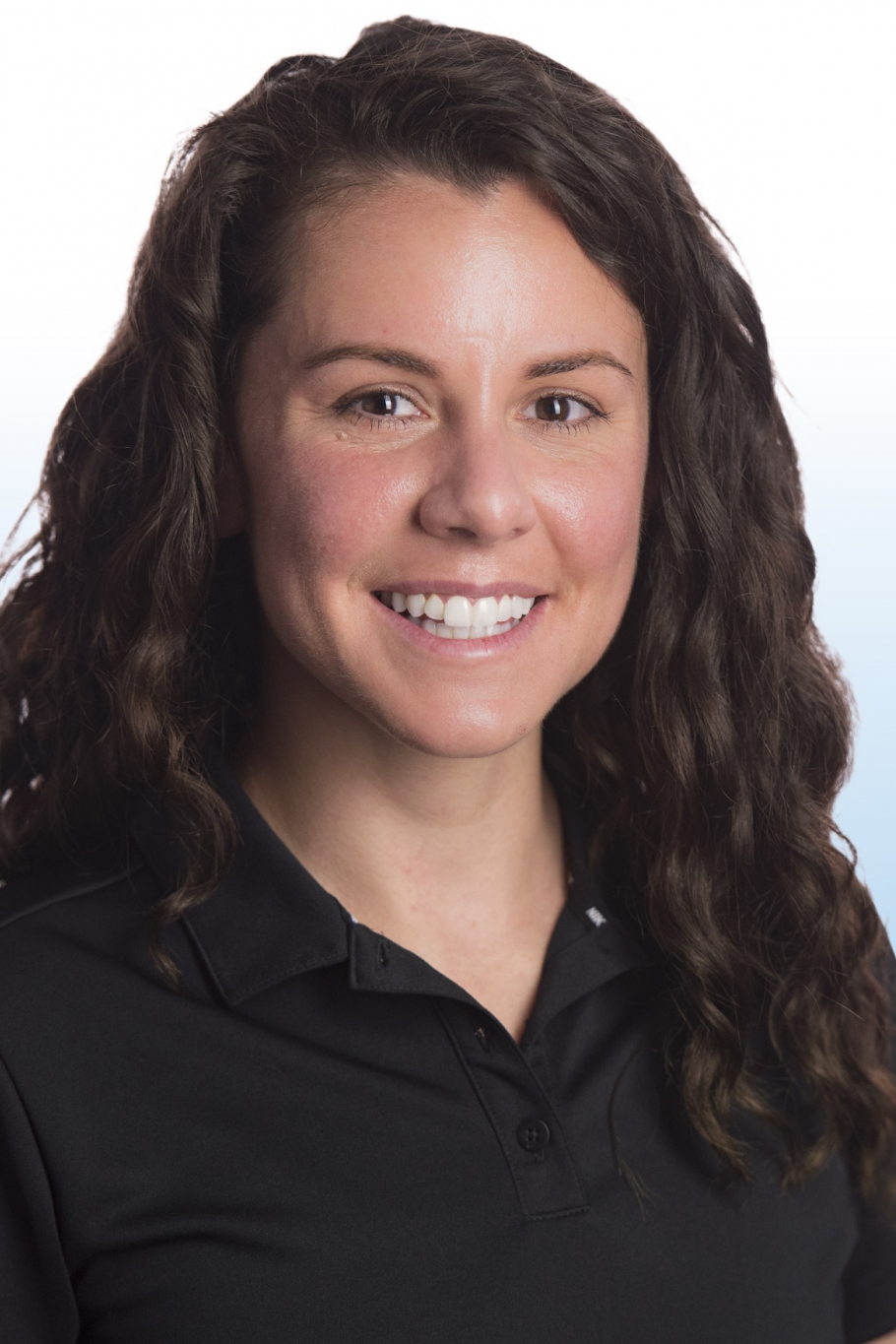 Nicole Bachelet is a Licensed Physical Therapist with several years experience in inpatient and outpatient physical therapy and sports medicine. She graduated from the University at Buffalo, The State University of New York with a Doctorate of Physical Therapy.
Nicole started with Northwest Orthopaedic Specialists in 2020 and primarily works at the NWOS Physical Therapy on North Division. Prior to joining NWOS, she worked as a travelling therapist across the country in the east coast, midwest, and west coast in a variety of settings including sports medicine, outpatient orthopedics, skilled nursing, and inpatient rehab. Nicole specializes in orthopedics with a more specific specialization in running mechanics, gait analysis, and treatment of the distance running athlete population.
Personally, Nicole is a distance runner and has qualified and participated in the Boston Marathon, as well as ranked in the top 2% of runners in Buffalo, NY during her years there in college. She also plays semi-professional field hockey and received multiple international caps over her athletic career.
In her free time, she likes to hike, rock climb, and spend time with her family and her Golden Retriever, Archie!
Qualifications
Education
University at Buffalo, The State University of New York—Doctorate of Physical Therapy