Vera H. Cheng, M.D.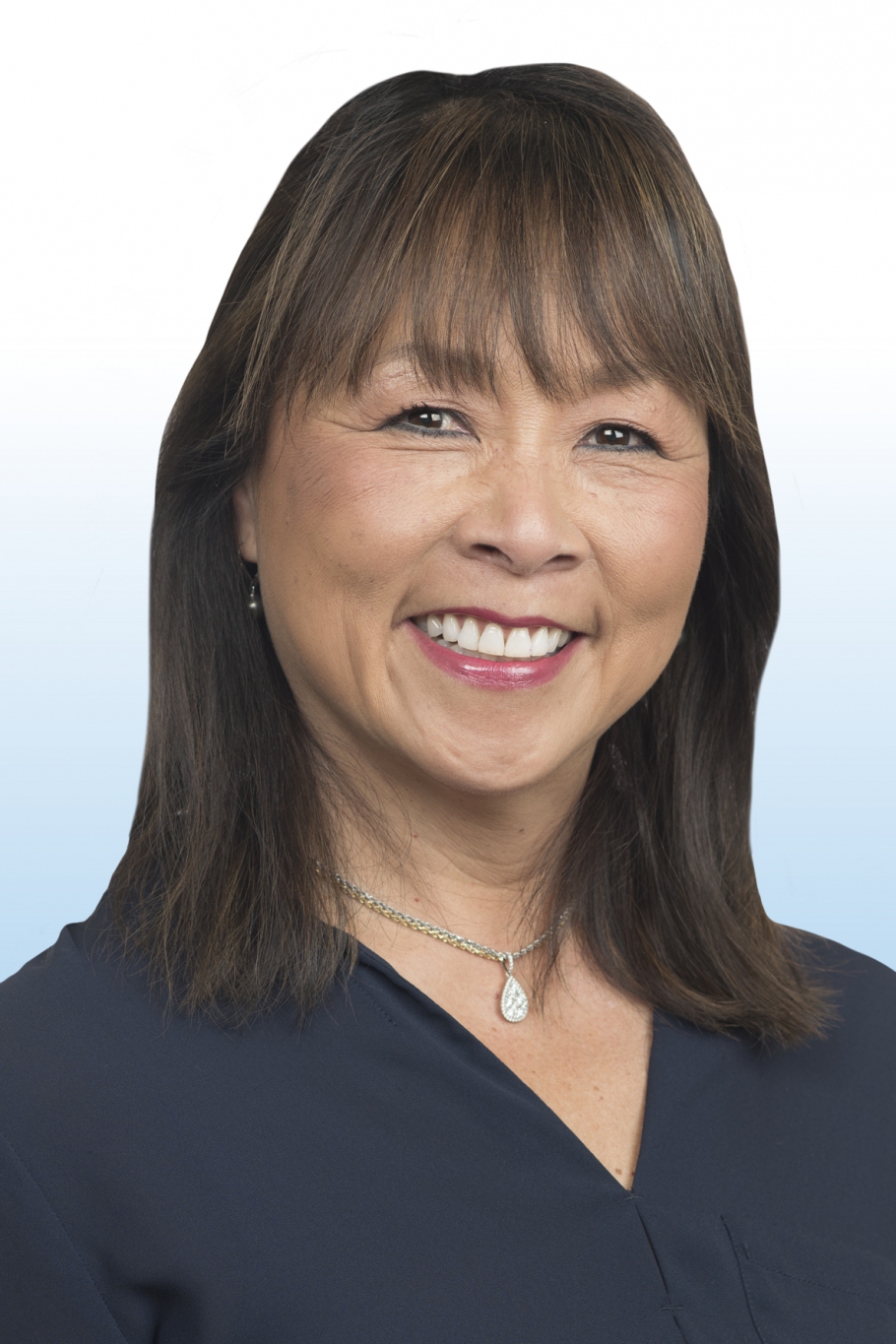 Dr. Cheng is a board-certified anesthesiologist at The Orthopaedic Surgery Center. She began practicing at Northwest Orthopaedic Specialists in 2005.
After receiving her Bachelor of Science degree in Mathematics from the University of Maryland in College Park, Maryland, Dr. Cheng went on to earn her medical degree at the University of Maryland School of Medicine in Baltimore, Maryland. Immediately following, she enrolled at the University of Washington Medicine in Seattle, Washington, where she completed a transitional internship and anesthesiology residency program.
Dr. Cheng is certified by the American Board of Anesthesiology.
Outside of her work at Northwest Orthopaedic Specialists, Dr. Cheng enjoys biking, traveling, water sports, and being a mother.
Qualifications
Undergraduate
University of Maryland, College Park, MD, 1985
Medical School
University of Maryland School of Medicine, Baltimore, MD, 1990
Internship
Transitional, University of Washington Medicine, Seattle, WA, 1990 - 1991
Residency
Anesthesiology, University of Washington Medicine, Seattle, WA, 1991 - 1994
Certification
American Board of Anesthesiology, 1995
Professional Memberships
American Society of Anesthesiologists
Washington State Medical Association
Washington State Society of Anesthesiologists
Surgery Center Affiliation
The Orthopaedic Surgery Center
Medical Interests
Specializes in Regional Anesthesia
Outpatient/Ambulatory Anesthesia
Medical Mission Volunteer