Jonathan P. Keeve, M.D.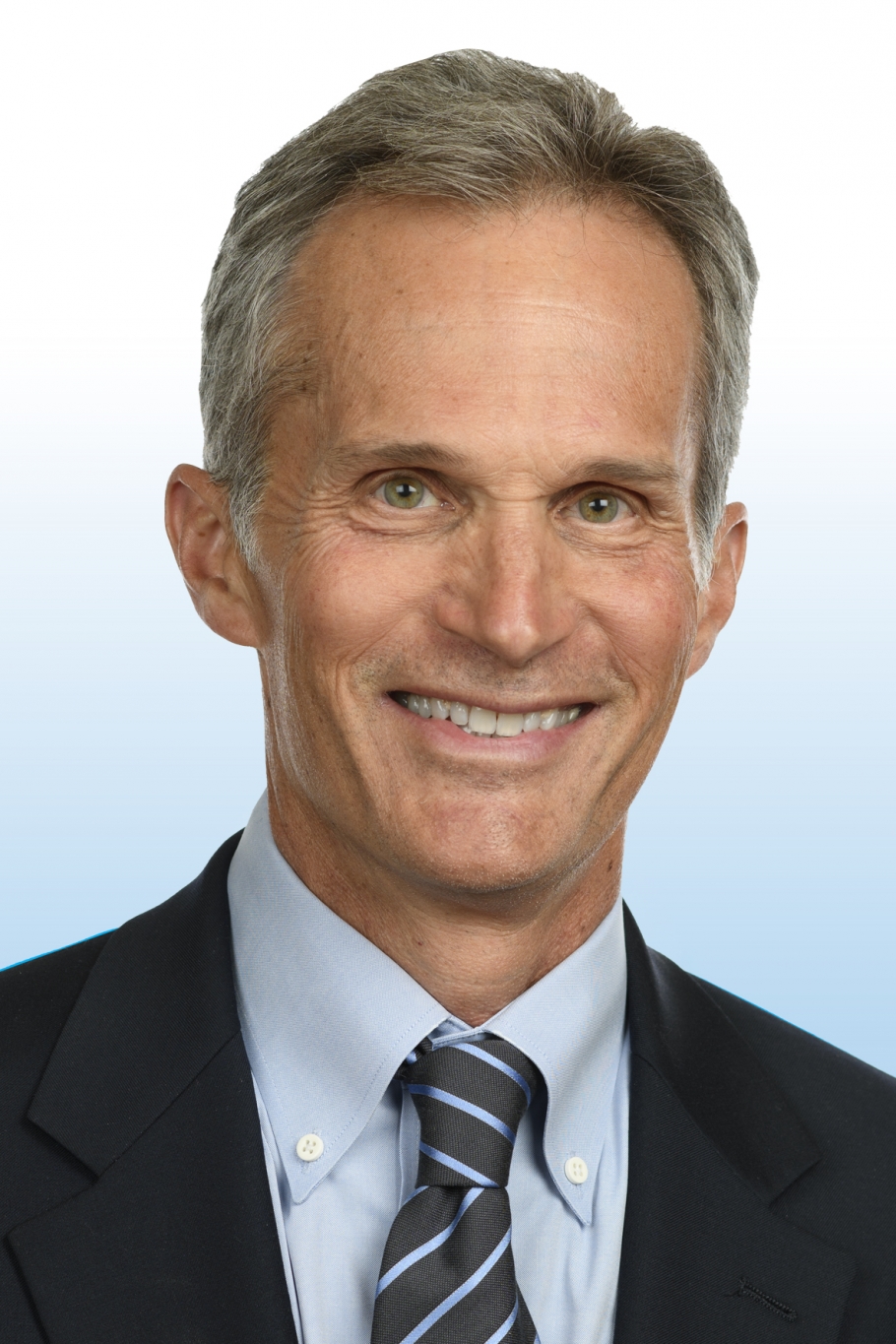 Dr. Keeve is a fellowship-trained orthopaedic surgeon who specializes in all aspects of orthopaedic surgery, with special emphasis on hip and knee reconstruction. He also specializes in non-arthroplasty joint reconstruction, cartilage implantation, osteotomies, trauma reconstruction, sports medicine, and general orthopaedics. Dr. Keeve began practicing at Northwest Orthopaedic Specialists in 1988.

After completing his Bachelor of Arts degree at Dartmouth College in Hanover, New Hampshire, Dr. Keeve went on to receive his medical degree from Geisel School of Medicine at Dartmouth. Following medical school, he underwent a general surgery internship at New York University in New York City, New York, and an orthopaedic residency at the University of Utah School of Medicine in Salt Lake City, Utah. Upon completing his residency program, Dr. Keeve enrolled at the University of Washington Medicine in Seattle, Washington, and at Klinikum rechts der Isar in Munich, Germany, where he went on to receive his orthopaedic traumatology fellowships, respectively.

Dr. Keeve is certified by the American Board of Orthopaedic Surgery.

When he is not seeing patients for hip and knee conditions or sports, joint, and trauma-related injuries, Dr. Keeve is cycling, skiing, playing water sports, and enjoying music. He also volunteers on numerous medical missions to developing countries, including Vietnam, Bhutan, and most recently, Cambodia. He has also served as a Distinguished Visiting Scholar treating wounded warriors for the US military in Landstuhl, Germany.

Dr. Keeve serves as a team doctor for Freeman High School.
Qualifications
Undergraduate
Dartmouth College, Hanover, NH, 1978
Medical School
Geisel School of Medicine at Dartmouth, Hanover, NH, 1981
Internship
General Surgery, New York University, New York, NY, 1981 - 1982
Residency
Orthopaedics, University of Utah School of Medicine, Salt Lake City, UT, 1982 - 1986
Fellowship
Orthopaedic Traumatology, University of Washington Medicine, Seattle, WA, 1986 - 1987
AO/ASIF Traumatology, Klinikum rechts der Isar, Munich, Germany, 1987
Certification
American Board of Orthopaedic Surgery, 1990
Team Affiliations
Professional Memberships
American Academy of Orthopaedic Surgeons
AO/ASIF Alumni Association
North Pacific Orthopaedic Society
AO North America
Spokane County Medical Society
Washington State Orthopaedic Association
Washington State Medical Association
Orthopaedics Overseas Volunteer (Bhutan 2001, Vietnam 1997)
Orthopaedic Research & Education Foundation
SIGN Fracture Care International (Myanmar, Cambodia, Nepal)
The Orthopaedic Trauma Association
Academic Appointments
Faculty Member, AO/ASIF Foundation
Clinical Instructor, University of Washington, Department of Orthopaedics, Harborview Medical Center, Seattle, WA
Distinguished Visiting Scholar, Orthopaedic Trauma Association
Physician of the Year, Valley Hospital, 2010
Trauma and Critical Care Team - NDMS
Hospital Affiliations
MultiCare Deaconess Hospital
MultiCare Valley Hospital
Providence Sacred Heart Medical Center
The Orthopaedic Surgery Center
Medical Interests
Adult Joint Reconstruction
Osteotomies
Trauma Reconstruction, Fellowship-Trained
Sports Medicine
General Orthopaedics