Henry H. Lin, M.D.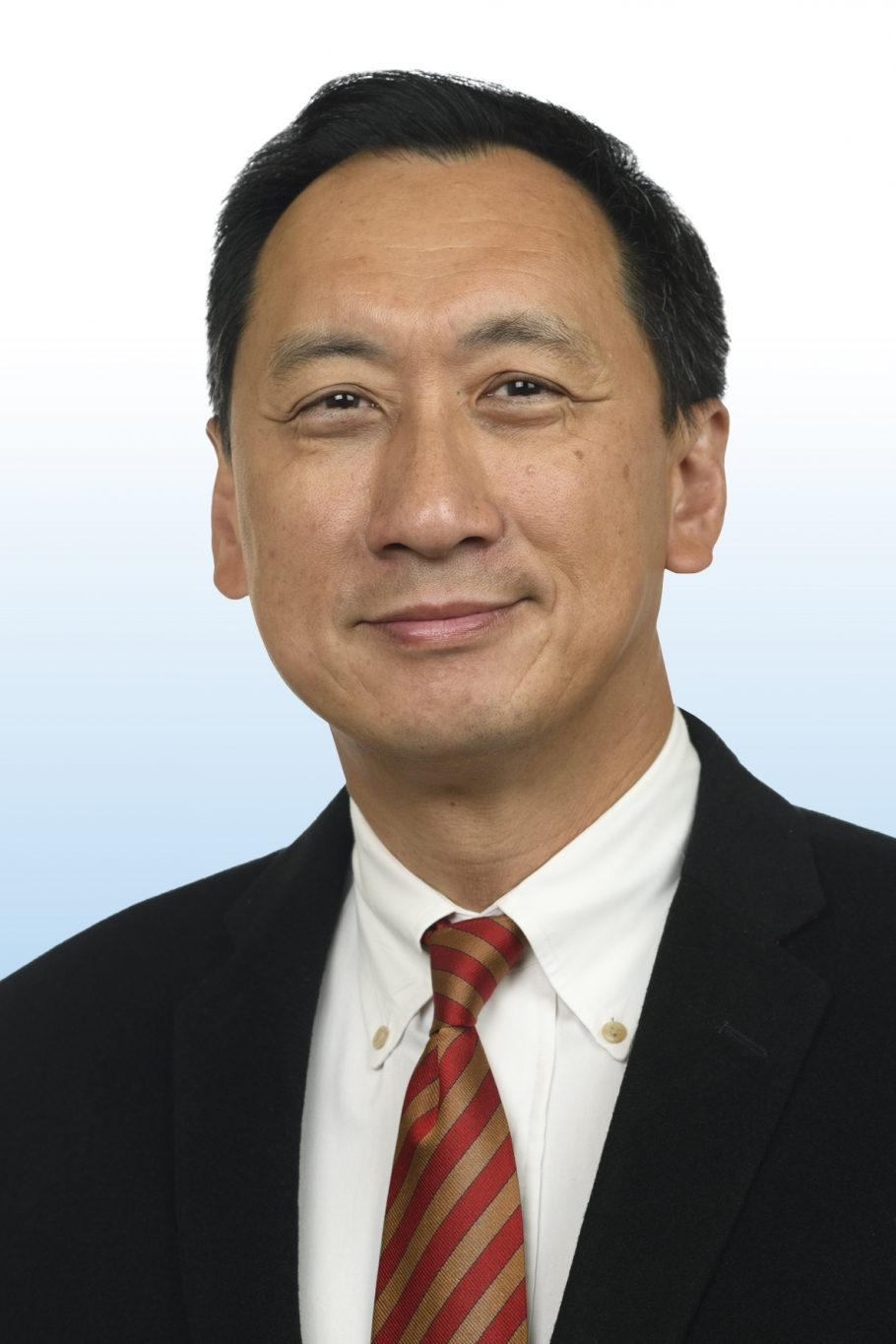 Dr. Lin is a board-certified orthopaedic surgeon with additional fellowship training and certification in hand, wrist, and upper extremity surgery. He has been practicing with Northwest Orthopaedic Specialists since 1993.
After completing his Bachelor of Science in Chemical Engineering at Massachusetts Institute of Technology in Cambridge, Massachusetts, Dr. Lin went on to receive his medical degree at the University of Illinois College of Medicine in Chicago. Upon finishing medical school, he enrolled at Washington University School of Medicine in St. Louis, where he underwent a general surgery internship and an orthopaedic surgery residency. Following his residency program, Dr. Lin completed the Mary S. Stern hand surgery fellowship at the University of Cincinnati College of Medicine in Cincinnati, Ohio.
Dr. Lin is certified by the American Board of Orthopaedic Surgery and holds a certificate of added qualification in hand surgery.
When he is not seeing patients for elbow, hand, wrist, or trauma-related injuries, Dr. Lin stays active with his wife and three children, participating in normal Northwest activities. He enjoys traveling and is always looking for more time to read.
Qualifications
Undergraduate
Massachusetts Institute of Technology, Cambridge, MA, 1983
Medical School
University of Illinois College of Medicine, Chicago, IL, 1987
Internship
General Surgery, Washington University School of Medicine in St. Louis, St. Louis, MO, 1987 - 1988
Residency
Orthopaedic Surgery, Washington University School of Medicine in St. Louis, St. Louis, MO, 1988 - 1992
Fellowship
Mary S. Stern Fellow in Hand Surgery, University of Cincinnati College of Medicine, Cincinnati, OH, 1992 - 1993
Certification
American Board of Orthopaedic Surgery, 1995
Certificate of Added Qualification in Hand Surgery, 1996
Professional Memberships
American Academy of Orthopaedic Surgeons
American Society for Surgery of the Hand
Hospital & Surgery Center Affiliations
MultiCare Deaconess Hospital
MultiCare Valley Hospital
Providence Holy Family Hospital
Providence Sacred Heart Medical Center
Shriners Hospital for Children
The Orthopaedic Surgery Center
Medical Interests
Hand & Wrist Reconstruction
Hand & Wrist Disorders
General Orthopaedics