David A. Baca, P.A.-C.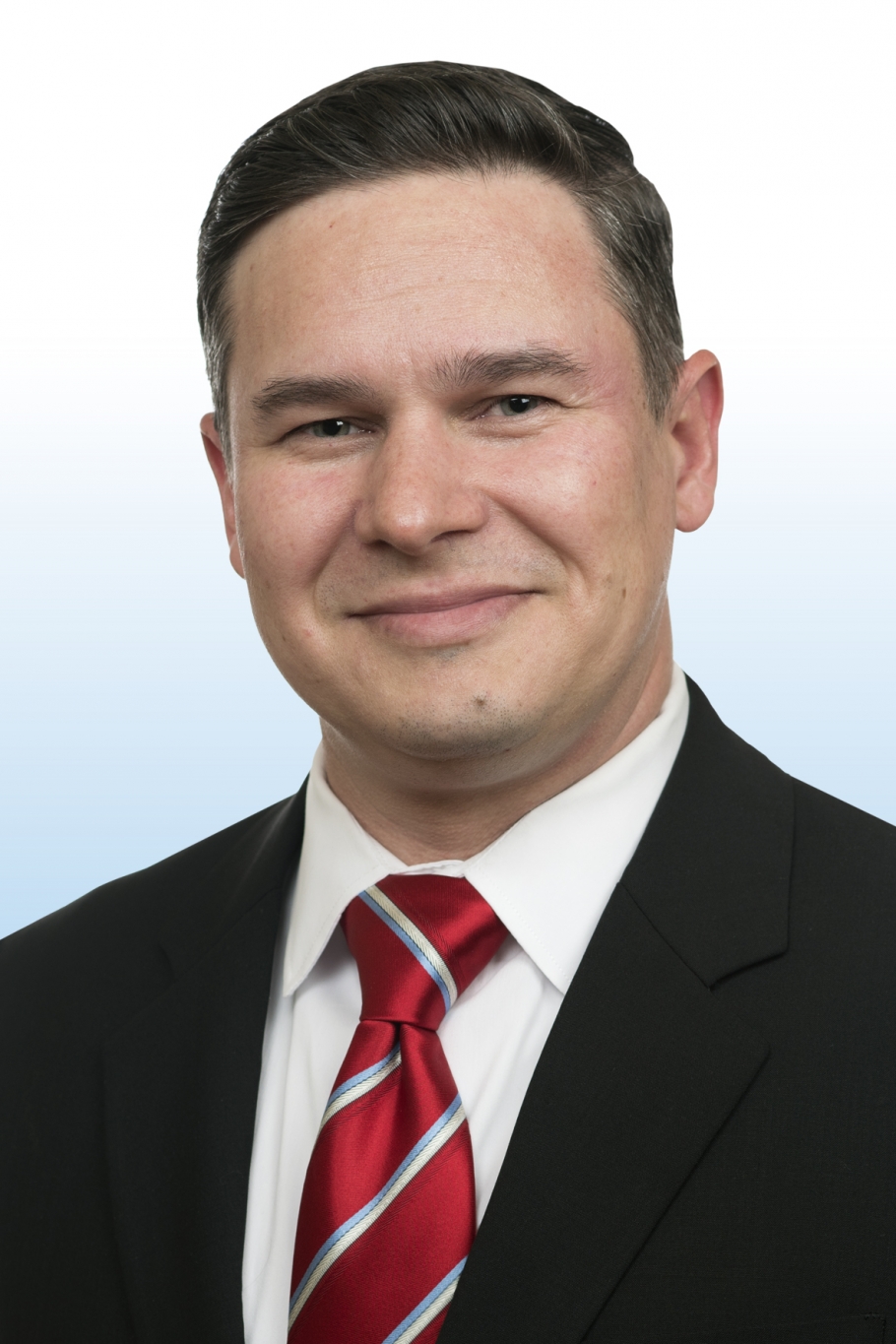 David has been practicing as a Physician Assistant for 10 years. He has been practicing in Spokane since 2014 and works with Dr. Kirk Reichard and specializes in joint replacement surgery.
After attending the University of Nevada, Las Vegas and obtaining a dual degree in Athletic Training and Kinesiology, David interned at UNLV and the Indianapolis Colts as an Athletic Training student. He then completed a Masters degree in Athletic Training at the University of Virginia and conducted clinical research and worked with the UVA football team as a Certified Athletic Trainer.
After graduation, David worked with the New York Jets as an Athletic Trainer then returned to school to become a Physician Assistant. He received a Masters degree in Physician Assistant Studies at the University of Florida.
David worked in Alexandria, VA for six years as a Certified Physician Assistant at Mount Vernon Hospital. He specialized in orthopedics and worked closely with the esteemed surgeons at the Anderson Clinic.
In his free time, David enjoys hiking, mountaineering, rock climbing, and reading.
Qualifications
Education
Undergraduate
University of Nevada, Las Vegas—dual degree in Athletic Training and Kinesiology
Graduate Studies
University of Virginia, Charlottesville, VA—Masters in Athletic Training
University of Florida—Masters in Physician Assistant Studies
Patient Reviews
"When I leave my visit I am happy with results from asking questions all I want is help and that's what I get and feel important. Mr. Baca is so kind to this old women:)" — Antoinette A.
"I saw Dr. Reichard's nurse and he was extremely informative and professional.." — Ken L.
"I saw David Baca, Dr. Reichard's assistant. He was attentive in listening, giving me time to discuss concerns and ask questions. I felt comfortable and left with a plan of continuing to improve my hip joint condition." — Barbara C.
"I saw David Baca, Dr. Reichard's PA. He was AWESOME and did a fantastic job giving me knee shots without any pain, and they were hurting really bad. I used to see Dr. Treloar, but since he's passed, and I've had such a good experience, I decided to go back to Northwest Orthopaedic Specialists. When I had serious back troubles last year, Dr. Dawley and his team got me out of pain and walking again. As far as I'm concerned they worked a miracle!" — Virginia E.
"I was seen by David Baca for hip/knee problems. This is the second visit with him for me. He was very thorough and explained everything to me in a way that I could understand." — Annetta F.