Vera H. Cheng, M.D.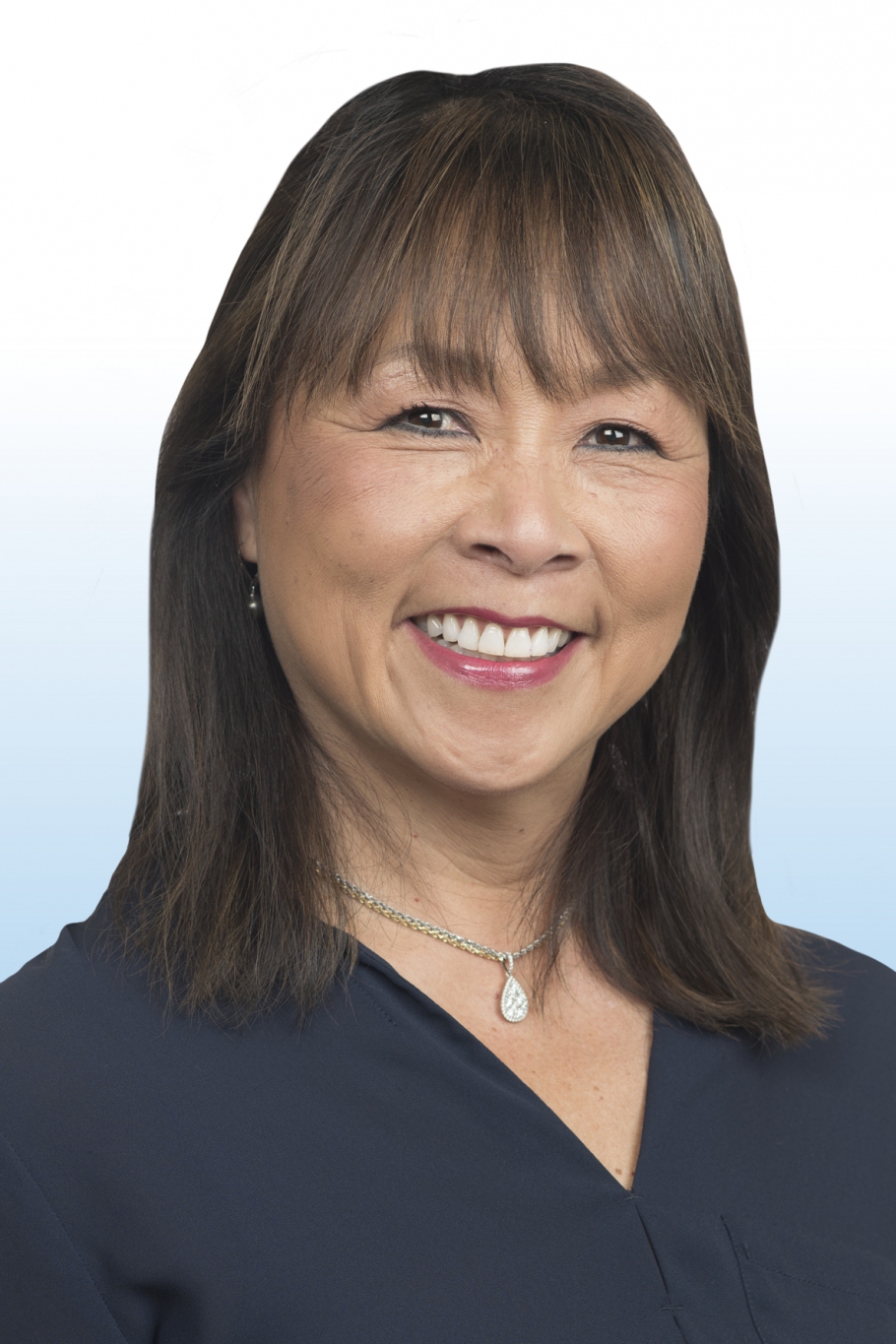 Dr. Vera Cheng is a board-certified anesthesiologist at The Orthopaedic Surgery Center. She began practicing at Northwest Orthopaedic Specialists in 2005.
After receiving her Bachelor of Science degree in Mathematics from the University of Maryland in College Park, Maryland, Dr. Cheng went on to earn her medical degree at the University of Maryland School of Medicine in Baltimore, Maryland. Immediately following, she enrolled at the University of Washington Medicine in Seattle, Washington, where she completed a transitional internship and anesthesiology residency program.
Dr. Cheng is certified by the American Board of Anesthesiology.
Outside of her work at NWOS, Dr. Cheng enjoys biking, traveling, water sports, and spending time with her family.
Qualifications
Undergraduate
University of Maryland, College Park, MD, 1985
Medical School
University of Maryland School of Medicine, Baltimore, MD, 1990
Internship
Transitional, University of Washington Medicine, Seattle, WA, 1990–1991
Residency
Anesthesiology, University of Washington Medicine, Seattle, WA, 1991–1994
Certification
American Board of Anesthesiology, 1995
Professional Memberships
American Society of Anesthesiologists
Washington State Medical Association
Washington State Society of Anesthesiologists
Surgery Center Affiliation
Medical Interests
Outpatient/Ambulatory Anesthesia
Medical Mission Volunteer
Patient Reviews
"I'd like to take the opportunity to thank you regarding your involvement in my surgery on November 21st. As this most recent surgery was the seventh surgery I have had in which sedation was necessary, I was pleased with how the sedation went thanks to your efforts. During all of my previous surgeries, I suffered from post sedation nausea which made the post-surgery experience not very enjoyable. Because you took the time to take this into account and to make adjustments to my sedation plan, I had absolutely no post sedation nausea side effects after my surgery on Thursday. So again, I'd like to express my appreciation and sincere thanks." — Mike S.
"I am thankful for Dr. Cheng and her listening to me prior to my surgery. She made a huge difference in my post surgical care and it really helped me. Thank you, Dr. Cheng." — Mary G.