Jason A. Romriell, P.A.-C.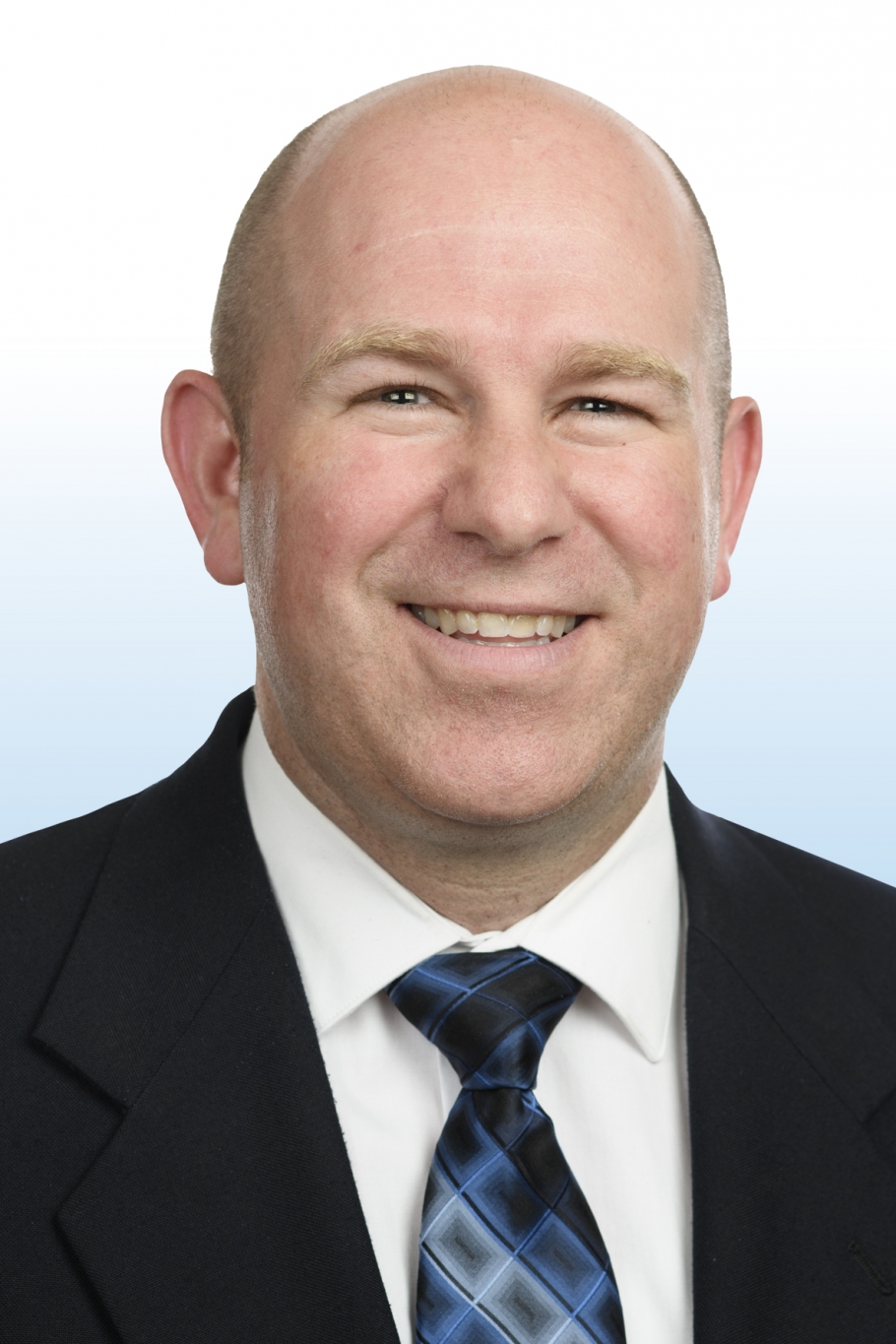 Jason Romriell is a PA-C who graduated from Idaho State University in 2001. He primarily works with Dr. Russell S. VanderWilde.
Jason began working at Northwest Orthopedic Specialists in 2001 where he worked until 2007 when he returned to Pocatello, ID to be closer to family. He missed Spokane and NWOS and returned in 2015.
His entire career has been in orthopedics. Jason sees chronic and acute injuries involving the shoulder, knee, elbow, hip, and hands. He enjoys learning more and regularly attends continuing medical education conferences to stay in front of the latest treatment recommendations. He is a kind and compassionate provider.
Prior to his career in orthopedics, Jason served in the Navy as a hospital corpsman. He loves to snow ski and spend time with his wife, Sabrina and their five children.
Qualifications
Education
Idaho State University, 2001
Patient Reviews
"Jason (Associated with Dr. VanderWilde ) was great. From paid parking, checking in procedures, gals in X-ray, blood draws, and follow-up was excellent. In this time when health care can be a trying and challenging time, NWOS still keeps "care" in healthcare. So thank you. My right elbow is feeling very good. I can now brake while cycling down Mt. Spokane without pain as well as the simple things of opening jars. So many thanks." — Patti A. 
"I came in with a hip area issue. I have bursitis and siatica. Jason Dr. VanderWilde's P.A. helped me alot." — Leslie G. "I have seen Jason the PA twice for my frozen shoulder. He is excellent!! Good communication skills and knows his area of practice!!"— Teresa F. 
"I saw Jason, P.A. for Dr. VanderWilde for my Grade III left shoulder separation that I suffered from a downhill ski crash. Jason treated me with efficiency and professionalism. He is very knowledgeable and thorough and he explained things involving my treatment and the exercises that I need to do during my rehab very clearly to me. I would recommend Jason to other potential patients with no hesitation or reservation whatsoever." — Steve L. 
"I saw Jason Romriell PA-C. I had a very good and positive experience. He helped me with my issue." — Leslie G.