Douglas Phelps, P.A.-C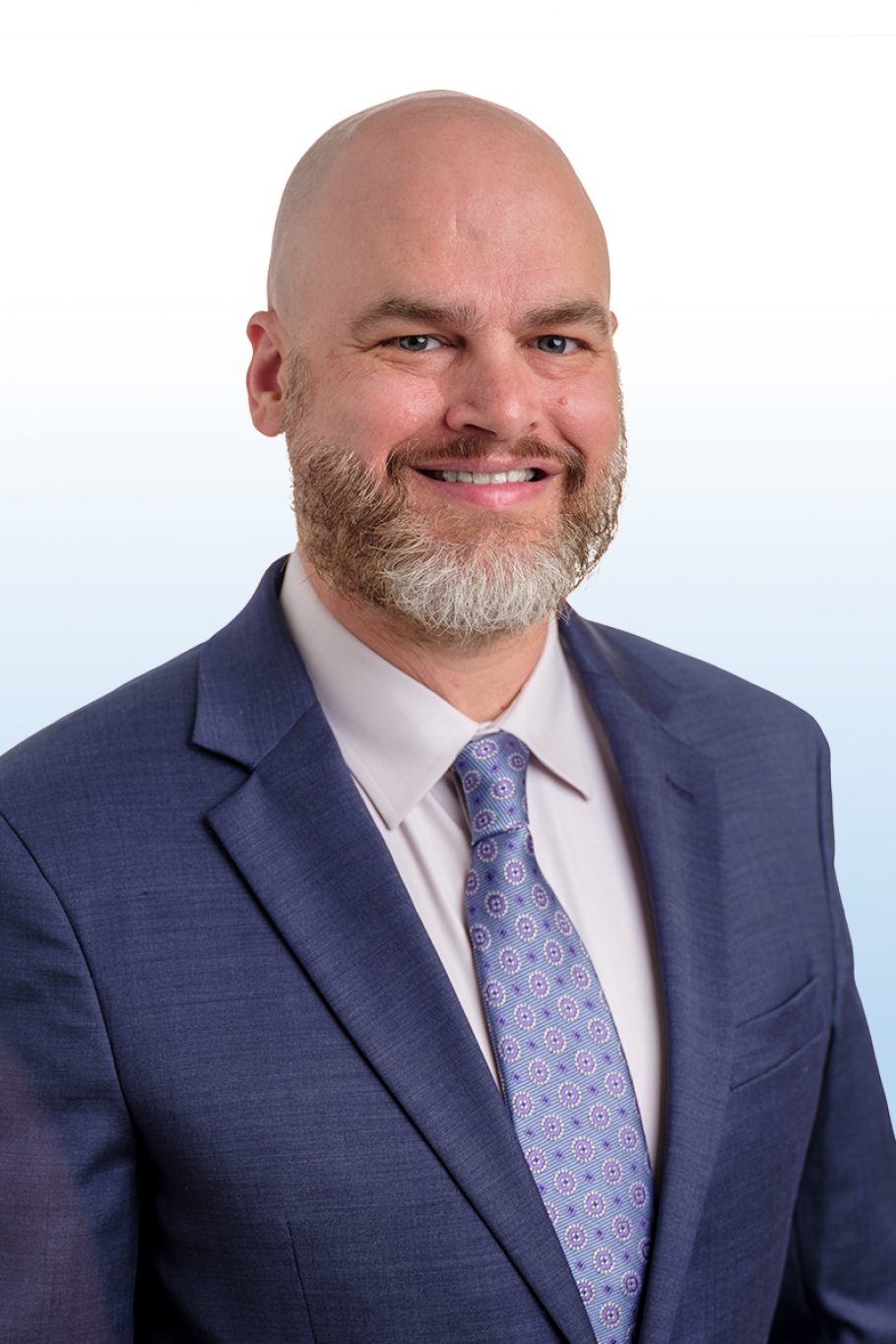 Phone: 509-789-2836
Fax: 509-789-2839
Douglas Phelps started with Northwest Orthopaedic Specialists in 2022 and primarily works at the NW Orthopaedic Express on North Division.
Doug graduated from Union College in Lincoln, Nebraska with a Bachelor of Science Physician Assistant degree. He then completed his Master of Physician Assistant Studies at the University of Nebraska Medical Center in Omaha, Nebraska. Prior to those, he also earned his Paramedic Certificate from Creighton University in Omaha, Nebraska.
Prior to joining NWOS, Doug worked as a physician assistant with Indigo Urgent Care. He has a combined 21 years experience as a physician assistant with urgent care clinics and orthopedic clinics, and 29 years of healthcare experience.
In his free time, Doug enjoys basketball, hockey, and exploring the outdoors (the more remote, the better) with his family through overlanding.
Qualifications
Education
University of Nebraska Medical Center, Omaha, NE — Master of Physician Assistant Studies
Union College, Lincoln, NE — Bachelor of Science Physician Assistant
Creighton University, Omaha, NE — Paramedic Certificate